Amid recruitment woes, hiring expected to be 'much more deliberate' this year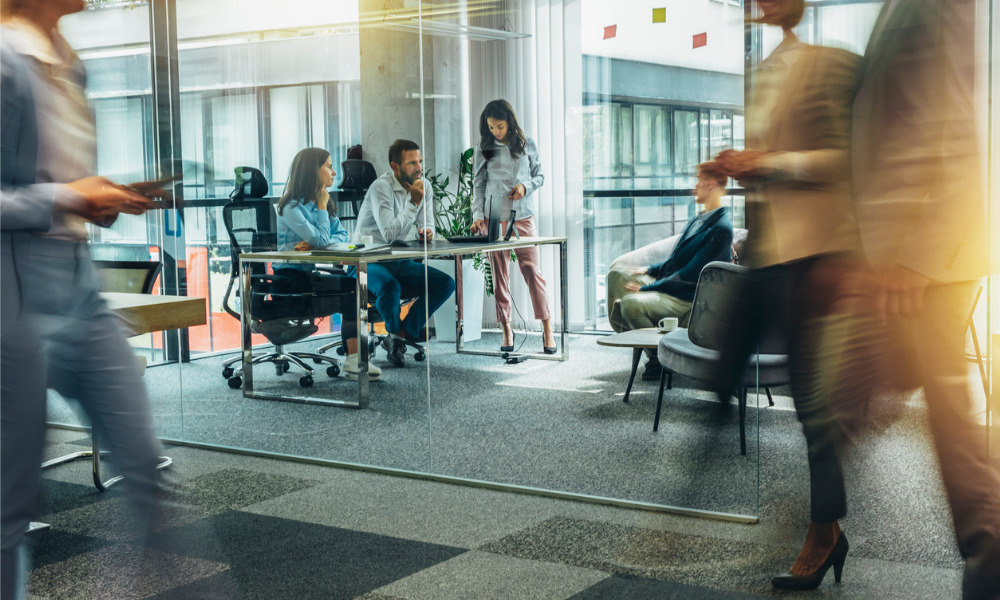 Three-quarters of Australian businesses are planning to increase their headcount this year amid recruitment and retention challenges.
A survey of 700 Australian HR professionals by ELMO revealed that 76% are planning to grow their workforce this year, much higher than the 50% last year, and the highest level since the survey was launch in 2019.
"The overall level of optimism was surprising given the fear of a recession globally and domestically, as well as the ongoing labour shortage," said Danny Lessem, ELMO Software CEO and co-founder, in a statement.
Among the employers planning to change their headcount this year, the report found that:
48% expect to increase by 11 to 25%
34% expect to increase by more than 25%
7% expect a decrease in headcount
15% expect to remain the same size
The number of employers planning to increase contrasts the current widespread reports of layoffs by massive organisations across the world.
"The overall surge in optimism when it comes to adding headcount is a good reminder that not all organisations will be impacted by economic uncertainty in the same way," Lessem said. "While some sectors may be forced to downsize in 2023, either due to a potential recession, rising material prices and interest rates, others will outperform."
Recruitment still a challenge
As organisations look forward to expanding their workforce this year, the challenge of recruitment remains on top of concerns. According to the report, 17% of surveyed HR professionals said recruitment is their top challenge in 2021. Top recruitment challenges include:
Finding the right candidates (30%)
Skills shortage (26%)
Competition for talent (25%)
The findings suggest that HR leaders are now focusing over the "quality" of hires instead of quantity, according to Lessem.
"Given potential budget constraints this year and the need for high productivity as the economy slows, it makes commercial sense to hire well, rather than waste money churning through new staff. We anticipate that hiring throughout the rest of the year will be much more deliberate," the ELMO CEO said in a statement.
The recruitment woes are made worse by the challenge of holding on to new hires, according to the report, as it revealed the average turnover rate for new hires within their probation period is at 13%.
Lessem attributed the situation the "bums on seats" mentality over recent years, without regard for the short- or long-term costs.
Findings on wellbeing, data security
Meanwhile, ELMO's HR Industry Benchmark Report also revealed that employee wellbeing and data security are among the top priorities for HR professionals
According to the report, employee wellbeing is at high priority for 54% of the respondents this year, while 55% said security of employee data is also at high priority.
More organisations are offering mental health days or programmes this year, from 24% in 2021 to 43% in 2023. The use of employee assistance programmes also declined from 76% in 2021 to 42% in 2023.
On data security, Lessem urged for better attention over the matter as the report found that HR managers still prefer manual methods when it comes to storing sensitive employee information.
This comes despite recent cyber-attacks on some companies, such as The Guardian and Medibank. In fact, data from InfoTrack revealed that 16% of their surveyed organisations have been impacted by cybercrime.
"The use of manual methods, such as spreadsheets, to manage employee data is not only risky but inefficient. With the increasing threat of data breaches and cyber-attacks, HR professionals need to prioritise data security and adopt modern HR software solutions that provide advanced security features and data encryption capabilities," Lessem said.