HRD speaks to the social media giant about the challenges of a post-pandemic workplace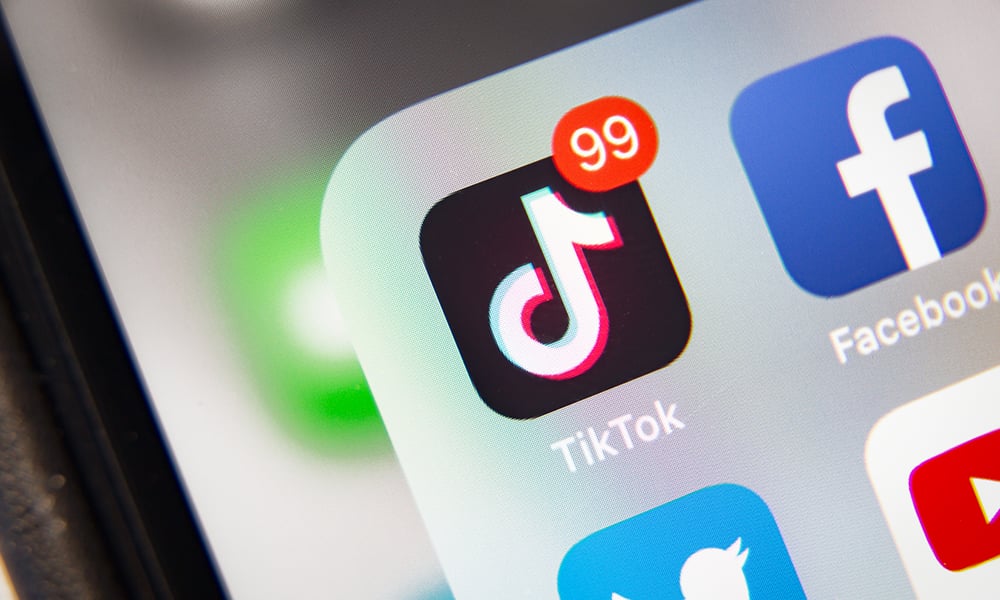 As the fastest growing social media company in Australia last year, TikTok has bucked the pandemic trend.
The video sharing app experienced a mammoth spike in user base and employee headcount over the past 12 months.
Like many tech giants, TikTok has adopted a flexible way of working and now the key is making it work long-term.
HRD spoke to Katie Dunne, TikTok's Australian human resources director, and a speaker at the upcoming National HR Directors Summit, about the thinking behind successful remote leadership.
She identified three main challenges facing people leaders operating in a virtual world.
"One of the things that's lacking when we're connecting over Zoom and telephone calls is that we don't really get that sharing of personal experience or social contact," she said.
"While it doesn't seem to be business critical day-to-day in terms of the information we share, it is important for driving culture and getting team cohesiveness in order to achieve goals."
Managing work/life balance is another key challenge, especially for a remote workforce in a growing industry like tech.
With a blurring of home and office, it is increasingly difficult to switch off but in the long-term, burnout and loss of productivity will inevitably follow.
"There are a lot of challenges around burnout and mental health pressures that comes with remote work so it's definitely something that is becoming more pressing in this environment," Dunne added.
Read more: Engagement is everything: The key to inspiring a young workforce
The other big hurdle for people leaders is how to recreate those office conversations we took for granted in a pre-pandemic workplace.
"The third challenge is around the sharing of non-essential information, so what we would call hallway conversations," she said.
"This relates to the kind of conversations you overhear in the office that aren't necessary for your day-to-day but are nice to give employees an understanding and awareness of the business."
This is particularly important for new hires who may struggle to get a grip of the business as whole when they are onboarded remotely.
TikTok embarked on a hiring spree last year, adding over 100 new roles across marketing, finances, sales and communications.
Dunne said onboarding was a critical stage for the business, and they went all out to welcome new hires.
Virtual happy hours, Champagne delivery and remote coffee shop drop-in sessions all played a part in creating connection among colleagues with their direct team members, and the wider leadership team.
Research has shown that culture is the biggest driver of employee retention for workers aged 18-24.
They crave a sense of belonging, strong employee engagement and opportunities for L&D.
Read more: Generation Alien: the disconnect between employers and young workers
So how can people leaders overcome these challenges to create a workforce that thrives whether remote or in the office?
Dunne believes it's all about thinking innovatively when it comes to communication, both in formal and informal ways.
She urged HR leaders not to be afraid of testing and trialling new ways of communicating and beneath it all, to ensure the company culture is front and centre.
"The main thing you need to do as HR is to work with our leaders to drive that vision and values," she said.
"More than ever, you need to find that thread to keep everyone connected when they're not physically together."
To hear from Dunne and a range of other leading experts in HR, register for this year's National HR Directors Summit.