When it comes to young workers quitting their jobs, one driver stands out above the rest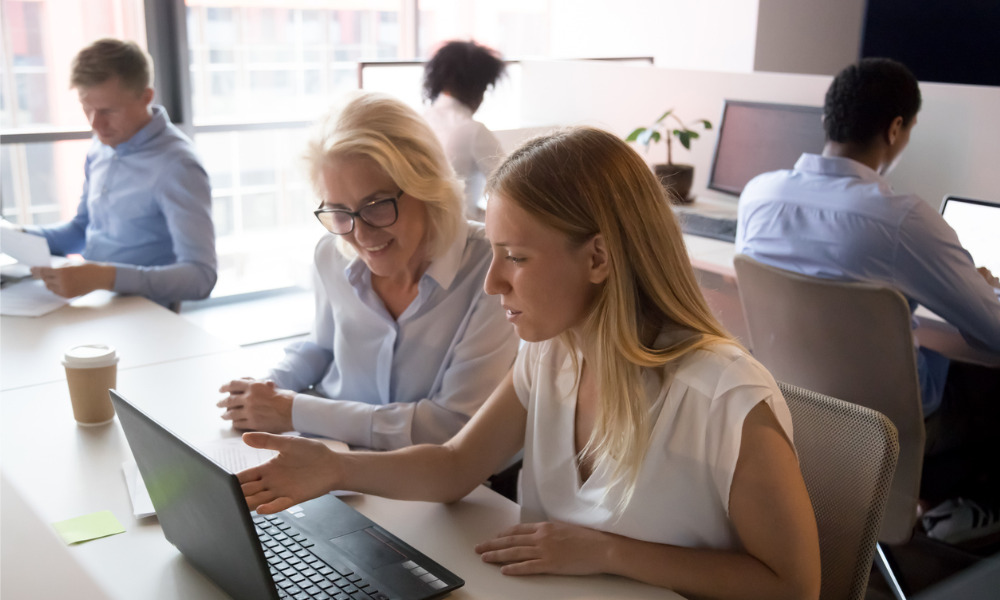 As the number of young Australians out of work begins to fall, it has never been more important to attract and retain fresh talent.
The pandemic hit young workers particularly hard after the hospitality and tourism industries took a beating.
Border closures, lockdowns and the enforcement of strict patron limits meant for many businesses, it was too difficult to bounce back.
Now, new statistics by ME Bank paint a bleak picture for young workers hoping to achieve the 'Great Australian Dream'.
Of those surveyed, 53% said they felt it was unlikely they would find a dream job that was about more than paying the bills.
But what can HR leaders do to create an engaged, hopeful workforce?
Chloe Hamman, Culture Amp's director of people science, told HRD that for a young workforce, engagement is everything.
Read more: 250,000 staff told to go back to office
The top three drivers for engagement among workers aged 18-24 are satisfaction with how decisions are made, contribution towards learning and development, and a sense of belonging.
But when it comes to young people leaving a job, there is one driver that stands out among the rest.
"People aged 18-24 are more likely than older age groups to leave their company within six months if they don't feel a strong sense of belonging early on," she said.
"It's incredibly important to look at that driver in relation to young people."
The onboarding process goes a long way to creating that sense of belonging from an employee's first day.
Hamman said that despite going virtual, Culture Amp has developed a well-honed process that supports its new hires.
By implementing a buddy system and several points of contact for each employee, their newest staff members quickly feel a part of the team.
They implemented virtual lunches and intentioned meeting opportunities so new employees don't get lost among the fray in the new virtual world.
Read more: Tech HR head shares return to work plans
Culture Amp's HR team has also placed a greater importance on the social opportunities lost to working from home.
Employee budgets for teams and individuals encourages staff to reconnect, whether virtually or in person, depending on their location and the government health advice.
As well as virtual cooking classes and a murder mystery night, employees have been able to order food to enjoy together virtually.
"I think part of our job is rather than a transactional relationship, we're trying to create an environment for people to do their best work," Hamman said.
"We know that people don't do their best work when they are missing out on something that's important to us, like social connection.
"As humans we are social beings and we need a sense of purpose to be able to thrive."
Hamman said investing in new staff early on has been another key driving factor for engagement.
By offering learning and development opportunities within the first six months, companies show a commitment to their new hires – something that is favoured by young people over any other age group.