Report reveals how employers can go further in their sustainability efforts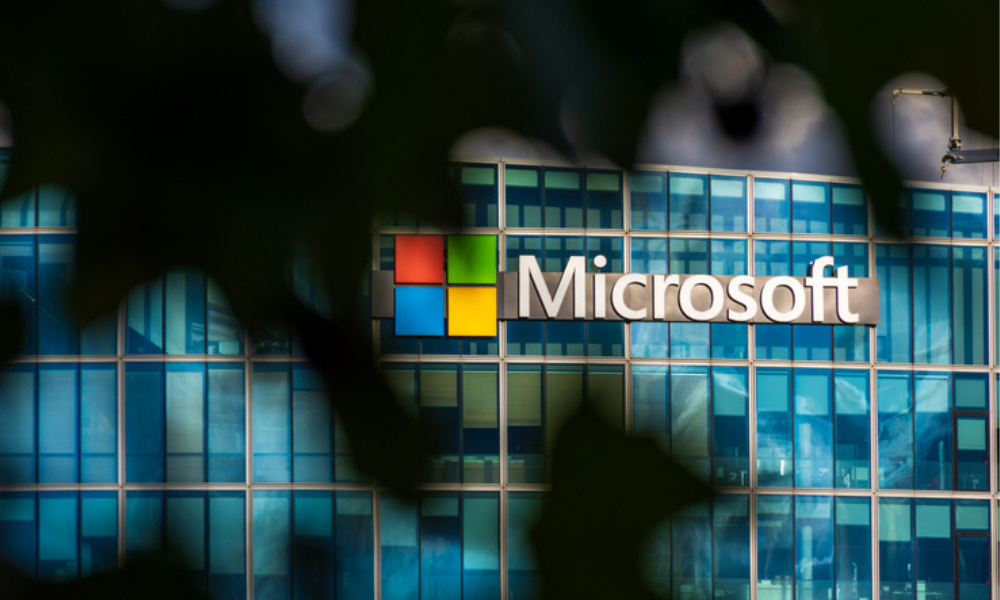 A majority of employees in Australia's financial services sector are confident that their employers will achieve net zero carbon emissions by 2050, according to a new report from Microsoft.
"Our research demonstrates that Australia's financial services providers are taking big strides on their sustainability journeys," said Rebecca Engel, financial services executive at Microsoft ANZ. "From decarbonising their own operations to investing in sustainability-focused tech, they're leaders among industries in almost every dimension we looked at."
The report found that 10% of banks and financial institutions are already carbon neutral.
Read more: Sustainability isn't just good for the planet – it's the key to talent attraction
Another 11% of them are also more likely to invest in tech that will allow them to measure carbon emissions, according to the report, while 13% are more likely to have in-house skills and expertise to put their sustainability strategies into practice. Employees also have high confidence in their employers and their sustainability strategies, as 86% said they believe their employers can reach their net zero target by 2050. Another 69% also said their organisation's environmental sustainability strategy has a plan for carbon emissions reductions.
Remote work also seemed to contribute to employees' confidence, as 84% of the respondents said the work arrangement helped reduce their organisation's carbon emissions.
Despite these findings, however, 30% of companies still do not have net zero commitments, and 28% of the organisations that do are unlikely to hit them. Reasons cited by these employers include:
Lack of clear, enterprise-wide strategy for decarbonisation and sustainability (39%)
Not having access to funding for the implementation of their strategies (28%)
Finding "green skills is another key challenge" (31%)
Read more: Environment amongst top employee concerns
Brett Shoemaker, sustainability director at Microsoft ANZ, said the report presented a "blueprint" to help employers accelerate their progress in sustainability. The plan included upskilling the workforce by working with organisations and universities to deliver the skills and training in sustainable finance across all levels of the company.
It also recommended the integration of sustainability within the organisation's "purpose, corporate strategy, risk management frameworks, remuneration structures, and culture."
"Our study shows that leaders are struggling to operationalise their sustainability plans," Shoemaker said. "So, we have created a blueprint using insights from leading experts, academics, and Australian organisations, to help them accelerate their progress."