'Praise can be a two-edged sword, as regular compliments can lead to employee requests for pay increases'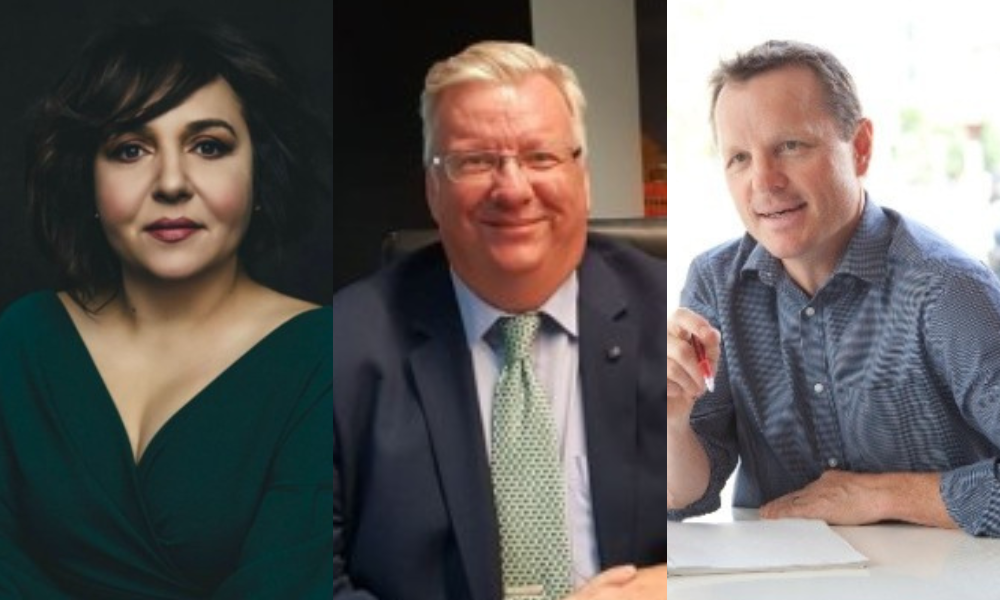 Recently, Australian Federal Police (AFP) Commissioner Reece Kershaw made headlines when he mentioned that younger generations need more praise and recognition than older ones.
Younger workers need three-times-a-week praise from their supervisors, he said, while the next generation only need three times a year "and my generation only need once a year."
But is the commissioner right?
Evolving expectations for workplace recognition
For Gen Z, working expectations have evolved considerably, according to Peter Grist, managing director of Grist Consulting.
"With the omnipresence of social media, they're used to instant likes and comments," he said. "This creates an environment where opportunities to provide positive feedback are abundant, and failing to offer it may be conspicuous."
Furthermore, as Gen Z juggles a broader range of life objectives beyond work, "consistent validation and praise help keep them focused and motivated," Grist said.
Grist, however, doesn't believe that Gen Z need any more attention than any other generation.
"Managing Gen Z in the workplace doesn't require a radically different approach, but a customised one," he said. "Leaders can provide personalised experiences similar to what they would offer to high performers."
Leaders can also encourage a balanced work-life, and "genuinely" understand their needs, provide clear growth opportunities, and career progression paths, and acknowledge their unique contributions, Grist said.
"Essentially, the focus should be on creating a supportive, inclusive, and engaging work environment."
Generational differences for employee recognition
Previous generations focused very much on technical skills, and leaders didn't really engage in coaching and feedback as regularly, Christina Foxwell, founder and global CEO, Ignite Purpose, said.
"Previous generations were not as clued up on the importance of connection and honest conversations."
Gen Z is are calling out for humancentric leadership, she said, "and are not settling for anything less than the attention and connection needed to support people, create positive cultures in organisations and support mental health in the workplace."
Managing the different generations
While Kershaw talked about different types of recognition for different groups, employers have to manage the whole workforce and not just one segment, meaning that it is very hard to put in specific policies for one generation.
"Leaders will need to shift their traditional form of leadership to one where people are the centre of the organisation and where connection, feedback and mental health are taken seriously," Maxwell said.
"That will mean a priority shift for leaders where people are valued more than task focused activities. This will mean a revolution in workplace practices, and it is our future."
How much recognition is required?
Managing how many days people work in an office, how much feedback they receive and how you structure their workloads is a core component of HR, however, it is not an easy balance to achieve.
"Looking back at my earlier days in work, the gratification for doing a good job was simply keeping your job," Graham Wynn, founder of Superior People, said. "Management was much more willing to offer criticism and point out errors."
These days, with workforce laws as they are, employers are reluctant to offer criticism or point out mistakes for fear of being accused of harassment, he said.
"Praise, however, can be a two-edged sword, as regular compliments can lead to employee requests for pay increases, but you need to provide staff with feedback on how they are performing.
"I don't believe that constant feedback should motivate an employee, as your own self-pride should drive your motivation. Motivation has to come from within — not be driven by others."