Police commissioner's remarks spark social media debate around employee recognition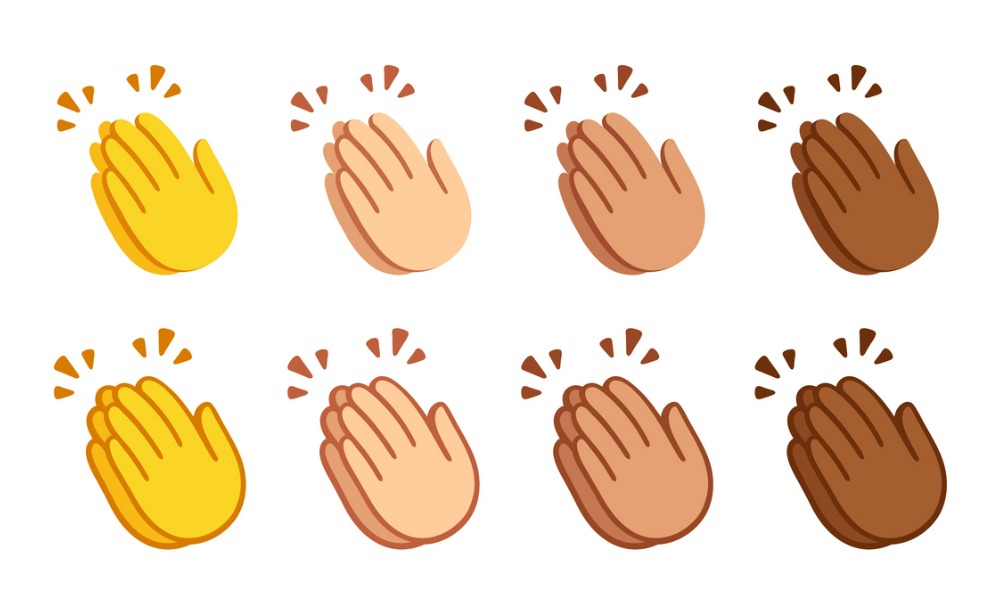 Australia's top cop has garnered criticism after making a comparison on how much recognition Gen Z employees need compared to other generations, prompting a social media debate and a clarification from the federal police.
Australian Federal Police (AFP) Commissioner Reece Kershaw on Wednesday said that Gen Z workers need more praise from their employers than Millennials and Gen X employees.
"We learned that Gen Z, the younger generation, need three-times-a-week praise from their supervisors; the next generation only need three times a year and my generation only need once a year," the AFP commissioner told the Senate Estimates Legal and Constitutional Affairs Committee.
Kershaw also weighed in on how different Gen Zs use emojis.
"I saw some emojis that Gen Z use that is actually [considered] offensive, but my generation use these emojis," he said as quoted by news.com.au. "The world's changing … you know, like a happy face – that can actually mean the opposite in Gen Z land."
Generational debate on workplace recognition
The commissioner's remarks weren't received warmly on social media, however, where a virtual generational war erupted.
"Old man in cosplay complains about young people demanding external validation," one user said on Twitter.
"Clearly hasn't undertaken much study in management or people and culture," another said.
But there were also individuals who agreed with the commissioner, with one saying: "Broadly speaking, this is true. Running small business, I found the younger staff needed constant reinforcement that they were doing ok."
Research into employee recognition
The AFP later issued a statement clarifying Kershaw's remarks, saying that he was only citing the findings presented to him.
"Reports that the AFP Commissioner believes different generations require different levels of praise are incorrect. The commissioner was referring to information recently presented to a policing forum," the AFP said in a media release.
CNN reported that the commissioner was referencing information from social researcher Michael McQueen, who presented at the conference.
According to McQueen, the data was gathered from a poll by Gallup and Workhuman among over 10,000 adults in the United States in February this year.
"Our research shows employees who receive recognition for life events and workplace milestones — both unrelated to performance — are three times as likely to strongly agree their organisation cares about their wellbeing than those who don't," the study said.
HRD previously reported that employee recognition is one of the simplest and most cost-effective means that employers could utilise to boost motivation in the workplace.
"Recognition is multifaceted; how it plays out in a given workplace will vary greatly from industry to industry, and even office to office," Mark Barling, Regional Vice President of Sales, Achievers APAC, previously told HRD. "But in general, recognition should be used as a means to anchor back to and reward the practice of the company's core values."