Despite Prime Minister elect Tony Abbott's pledge to reverse FBT changes, the repercussions won't go away so easily.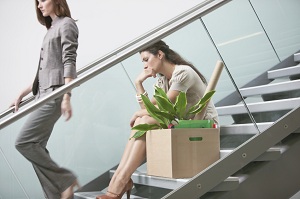 Changes to FBT reporting resulted in a number of consequences for the automotive industry, including a high number of job cuts.
Despite the Abbott government's plans to reverse these changes, many car-fleet companies are unsure if the jobs will return, and the consequences of the cuts are still resonating throughout the industry.
Fleet group NLC has advertised for 20 positions, after having terminated 73 directly after the announcement of the changes. "Our current budgeting process goes up to the March or June quarter … if sales pick up, we'll put on more staff," Matt Reinehr, managing director of NLC, told The Guardian.
Nigel Malcom, chief executive of Fleetcare also stated it was too soon to tell whether they would be able to re-employ staff.
The slow climb of the industry back to its previous position is understandable, Bob Millikin, principal of Salary Packaging Gurus, said. "I don't think anyone in their right mind would have thought the car market would have picked up like a rocket on Monday morning," he told HC. "These are long term decisions."
Millikin explained that the proposed changes resulted in many organisations cancelling car orders, and those who were considering it reconsidered.
"Because of the number of cars that have been cancelled, because of the pending changes that they thought were going to happen … they've got to go back and have another think about it. Hopefully it will be back to where it was, but it isn't going to happen immediately," Milkin said.
Did you act on the proposed changes? How long do you think it will take for car-fleet companies to recover?