The Coronavirus has affected the way we work today and for months to come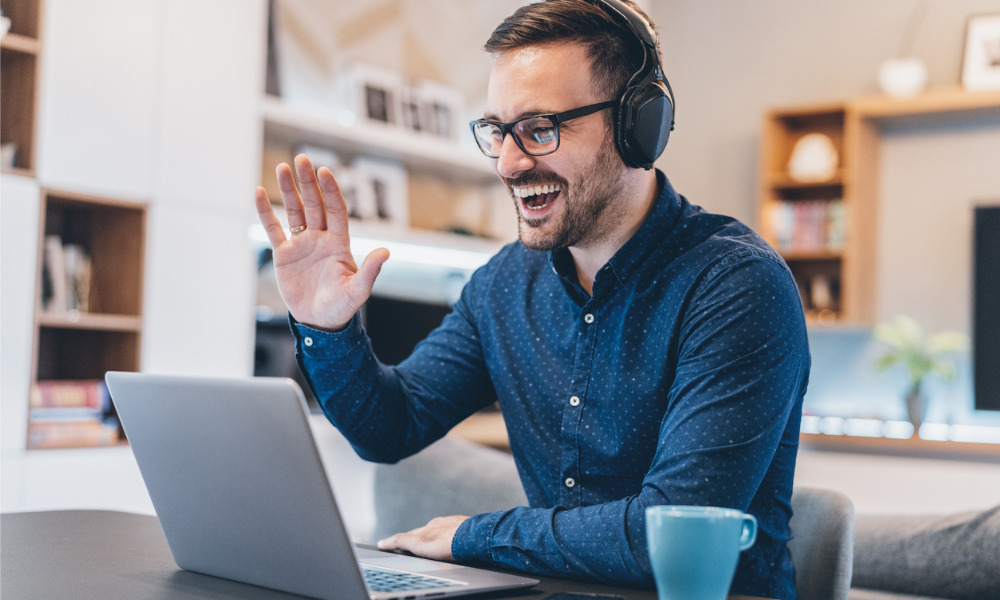 Engagedly has announced it is offering a suite of products part of its Remote Work Toolkit free to any organisation, until Sept 30th, 2020.
COVID - 19 has affected the way we work today and for months to come.
Consequently, Engagedly believe it is the responsibility of socially conscious corporate citizens to help equip organisations with additional tools and resources during this time of crisis.
Engagedly's cloud platform is built to engage, motivate, develop, and drive performance.
Given the virtual environment that many organisations have quickly transitioned to; it is even more imperative that organizations adopt best practices and tools to engage and align their people.
The Remote Work Toolkit will comprise the following.
Employee Social- Help employees stay connected with a social feed to engage and collaborate.
Recognition Tools - Tools for employees to provide peer to peer recognition and badges to reinforce/drive organizational culture across virtual teams.
Goals/OKR - Align key objectives, see contributions, and progress on strategic initiatives.
Ongoing Check-ins - Check in with your team members periodically, keep teams aligned, and help them be productive.
Learning (LMS) - Continue to develop your people with easy to use online training tools.
Survey(s) - Get feedback on how people are doing and what they need to be successful in a virtual environment.
Employee Feedback - Tools for employees to provide real-time feedback to drive development, call out good work, and address critical issues.
For Current Engagedly customers, to help you actively engage and develop your employees while they are working remotely, Engagedly are making any module they currently do not have available free of charge until December 31st, 2020.
Please contact Engagedly support to enable any of these modules you currently do not have.
support@engagedly.com / mandi.josias@engagedly.com
The current Engagedly suite consists of
Performance Suite: Performance Appraisal, 360 Feedback, Real-Time Feedback, Goals/OKRs
Recognition and Rewards Suite: Employee Social, Employee Recognition and Gamification, Rewards
Learning (LMS)
Engagement: Ongoing CheckIns, Employee Survey
Talent Card
Sri Chellappa, Co-Founder/President, stated, that in this environment where fear and uncertainty rule, "we all must do our part as leaders of organisations to provide an environment of calm and optimism".
"We feel fortunate to able to be in a position to offer such tools to all organisations that can leverage some of these best practices to tide over this crisis."
Organisations interested in the Remote Work Toolkit can visit Engagedly.com to learn more about the product and visit https://engagedly.com/free-remote-work-Toolkit/ to request an instance to be set up.
This initiative will not include custom setup/implementation services, but Engagedly's customer success and implementation teams will hold a series of webinars tailored to implementation success.