The workplace has changed. But has your recognition strategy evolved too?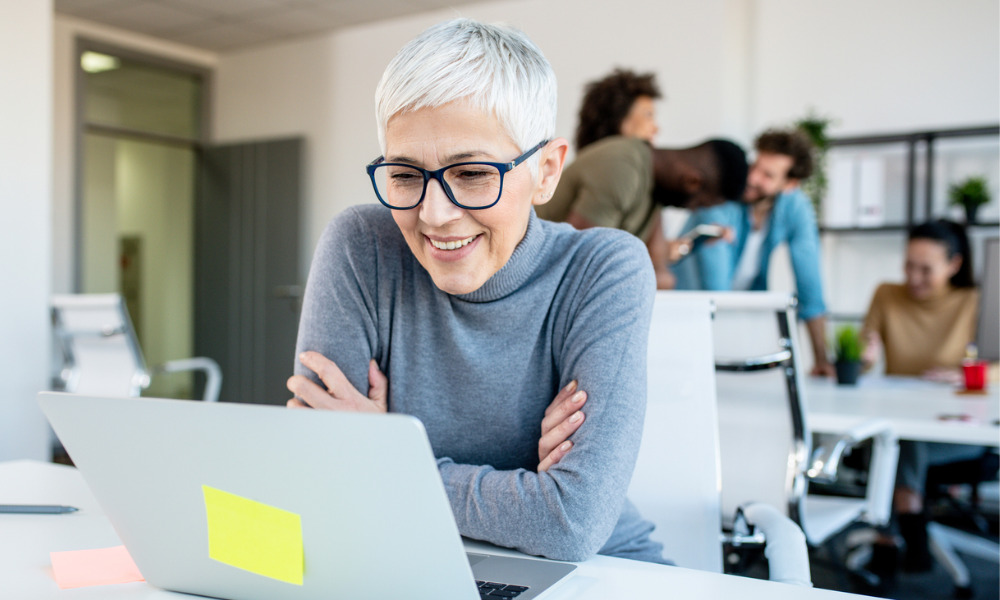 Those working in the HR industry know all too well that the workplace as we know it has changed. Some form of remote working is here to stay as employees look to cement the flexibility gains won off the back of the global pandemic.
But as we reimagine the future of work, which areas are really going to drive success when employees are no longer in the office five days a week? This is the big question facing business leaders, because working from home during a lockdown is a very different task to leading a hybrid workforce long-term.
Speaking to HRD, Mark Barling, senior sales director at Achievers APAC, believes 2021 has provided HR with a golden opportunity to rewrite the employee playbook.
"We're seeing a development and evolution of what engagement means to people at work," he said. "It's grown beyond the hygiene layers of what makes us feel safe and secure to much more of a mental and an intellectual requirement. Employees right around the world are now looking to their employers as a safe harbour almost."
Read more: New ways to drive employee engagement
The topic of engagement and recognition – and how those factors work together – has become far more complex as a result of the pandemic. We risk losing the organic connections and opportunities for recognition that we relied upon in a physical workplace. But the importance of peer-to-peer recognition hasn't lessened, and if harnessed correctly, it will play an invaluable role in fostering engagement.
Barling said if organisations fail to step up and address this challenge, they face all the obvious risks like a disengaged workforce, high levels of turnover and a hit on organisational performance. But in the current labour market, there are new risk factors to consider.
"As a result of the last 12 months, the risk to an organisation now is that the war on talent is playing an even greater influence," he said. "Our worlds have opened up and it's about understanding that there's a greater sense of fluidity possible within the labour market. It's something all employers need to consider in terms of the role engagement plays in attracting and retaining talent."