Does new workplace trend help fight burnout among employees?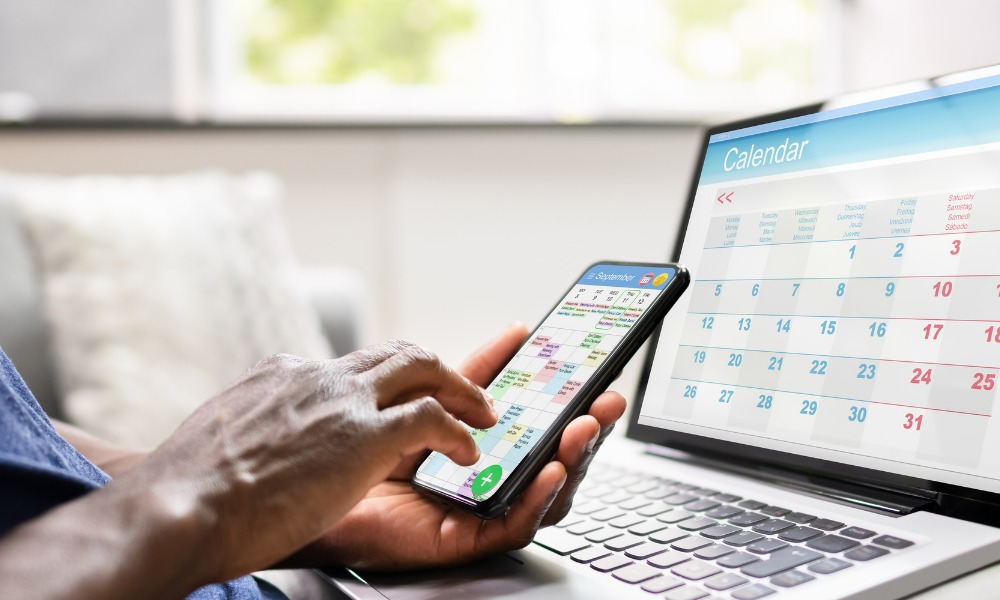 A marketing manager based in Adelaide is vouching for the effectiveness of the new controversial workplace trend called "Bare Minimum Mondays" that has been gaining steam over the past months.
The trend was first coined by TikTok creator and start-up founder Marisa Jo Mayes, who came up with it after giving herself "permission" to do the absolute bare minimum for work every Monday.
"It's really a way to start the week prioritizing yourself as a person over yourself as an employee," Mayes said as quoted in a Business Insider report.
The trend, however, has been viewed critically by others. Mayes claimed in an Entrepreneur report that she has been called "lazy, unmotivated person who lacks work ethic."
'Amazing' scheme for employee engagement
But for Adelaide-based marketing manager Caitlin Winter, introducing Bare Minimum Mondays has been "amazing" for her team.
Instead of taking on a heavy workload, Winter explained that Mondays for her teams means no meetings except for a little check-in to see what's going to happen for the week.
"Bare Minimum Mondays is one of the best decisions I've ever made as a manager," she said in a TikTok video.
According to Winter, implementing the scheme gave her team the opportunity to carry out tasks that they weren't able to do during the weekend.
"We don't have to think about packing our lunches for the week. We can put some washing on if it's a really nice day. We can take the dogs for a walk," Winter said. "I've got people on my team who have kids, and this is just a really nice way for us to ease into the week to not feel really burnt out from the get-go."
Workplace productivity concerns
The new workplace trend emerged at a time when many employers are worried about the recent "quiet quitting" trend, prompting new concerns that "Bare Minimum Mondays" could also negatively impact productivity.
But for Winter, that open communication and trust are the factors that will address these concerns.
"I think it's about open communication and trust within your team that they are going to get their work done and are always functioning at a high level," she told the Today show. "If people are concerned employees would be slacking off, it's probably a bigger conversation they need to have."
In her TikTok video, Winter has been encouraging fellow managers to consider Bare Minimum Mondays to give employees "a little bit of love and still remaining efficient and effective."
"It's just a way of working a little softer," she said. "We don't have to subscribe to this traditional nine to five. We know we're going to get the work done but having a little bit of flexibility around that is just a split of icing on top of the cake."