The owner allegedly failed to pay workers and ordered staff to kick out patrons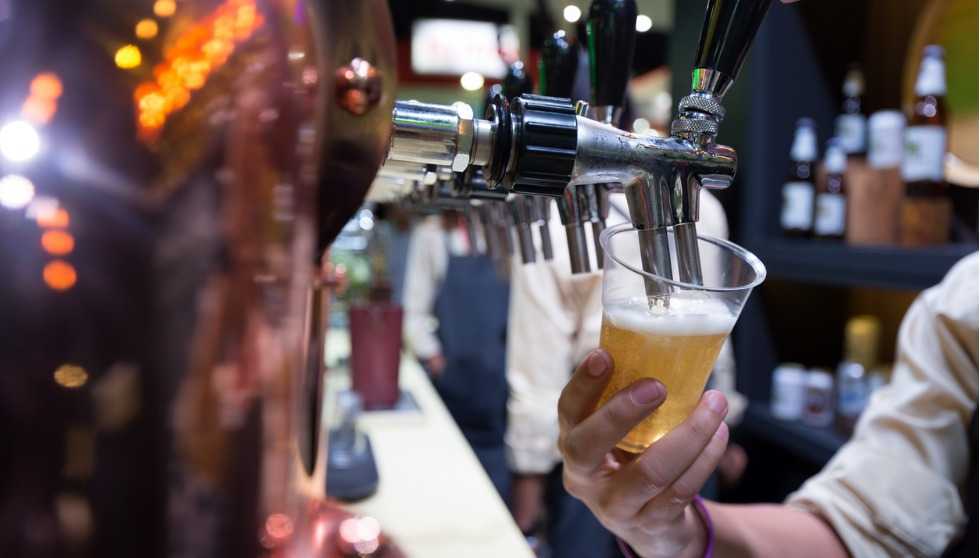 Workers at a popular nightspot in Darwin are protesting against their employer over allegations of unpaid wages and racism.
The staff at Rorkes Bar walked off their jobs last week as they accused the owner Mitchell McNamee of failing to pay thousands of dollars in wages and implementing racist policies against Aboriginal patrons.
Thom Brock, who resigned as junior manager, claimed McNamee owed him $6,000 in wages while Beau Amy, a former duty manager, was missing $4,000 in back pay. Another staff member has yet to collect wages amounting to $10,000, ABC News reported.
"He actually avoided me for several weeks and then in the final weeks I wasn't getting paid at all," Amy said.
McNamee also allegedly ordered employees to charge Aboriginal patrons for water and to expel them from the pub without a legitimate reason.
"I told you no blacks in my f**king bar," McNamee purportedly wrote in a text message seen by ABC News. The message was said to have been sent to a senior staff member.
Brock and Amy, along with other employees, have filed multiple complaints with the Fair Work Ombudsman. Only a few other staff members continue to work for Rorkes, forcing the bar to close for the week.
The Racial Discrimination Act prohibits businesses from refusing goods or services to a person based on their race