Hilton has a comprehensive D&I strategy that encompasses all areas of business performance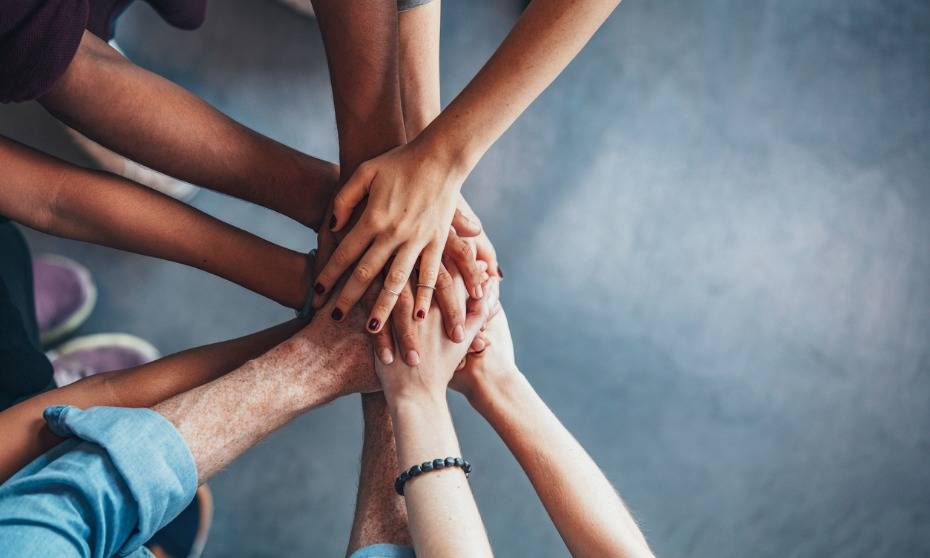 Diversity and inclusion are at the core of Hilton's Vision, Mission and Values, according to Hilton's Director of HR, Lydia Berlage.
Berlage told HRD that Hilton are committed to ensuring an inclusive workforce that fully represents the many different cultures, backgrounds and viewpoints.
Consequently, their hotels around the world and throughout Australia can provide meeting places for people from all walks of life - creating a welcoming environment for all.
"To support this, Hilton has a comprehensive diversity and inclusion srategy that encompasses all areas of business performance," said Berlage.
"Across Australasia we currently have over 90 different nationalities amongst the team."
Berlage added that Hilton believe that diversity of gender, age, culture and life experience is essential to the health and success of any workplace – it creates a positive exchange of ideas, out of the box thinking and creative collaboration amongst team nembers.
A pivotal component of their current diversity and inclusion agenda is the development of women into senior leadership roles.
In early 2014, Hilton recognised that in order to encourage greater diversity in leadership positions, women would benefit from a leadership program tailored at supporting them to develop into executive level positions.
As a result, the Women in Leadership program was developed and rolled out on a global basis.
The program provides a range of opportunities for participants to develop key leadership competencies and behaviours.
READ MORE: A chat with Bloomberg's APAC diversity head
Since launching the Women in Leadership Program in Australasia in 2015,159 female Team Members have completed the program, assisting them in their career journeys.
So far, 40% of participants have already been promoted or transferred within the company.
"In addition to this, we are continuing with our efforts in regards to pay equity and ensuring equal representation between both men and women throughout all our hotels," added Berlage.
"Hilton is proud to have a zero pay gap as a consequence of our efforts and have been recognised for our commitment to gender equality by being granted the WGEA Employer of Choice for Gender Equality (EOCGE) citation.
"We are the only hospitality company to receive this award, something we are very proud of!"
READ MORE: Diversity disappointment for Aussie employees
Hilton also seek to attract people who are inspired by their Purpose Platform, including their vision, mission and values, and who demonstrate the ability to live it.
"We attract a diverse range of team members from around the world who are passionate about service and hospitality," said Berlege.
"We seek candidates who share and demonstrate this purpose, and may hire them even if their hospitality experience is limited.
"We know that team members can learn industry -specific skills, but we can't teach true passion and a natural sense of hospitality."
Pivotal to their strategy is "hiring from within" to include delivering on our commitment to provide every one of their team members with a great career.
"We invest significant resources into making the internal hiring process a successful journey for our team members," said Berlage.
"At Hilton we don't want people to just have a job, we want to support team members in having a fulfilling and inspiring career to which we use our Team Member Value proposition, Thrive@Hilton as a means to elevate us as an employer of choice."