A new study shows the nation is struggling to create diverse and inclusive workplaces, despite ramping up efforts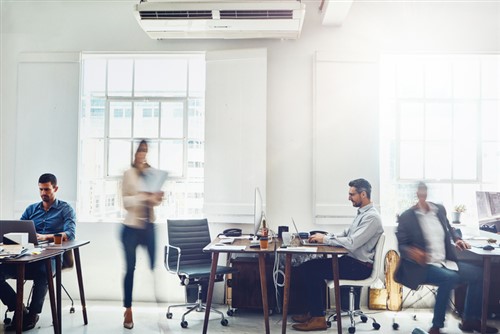 The results of a new survey may come as a disappointment to some employers after it revealed many Australian workers are unimpressed with their organisation's diversity and inclusion efforts.
Yesterday, Randstad revealed the first wave of results from its annual Employer Brand Research which collates responses from 10,000 Australian workers.
The study seeks to unpack employee perceptions around employer brands and job seeker drivers, including diversity and inclusion in the workplace.
Despite being a strategic priority for many businesses, it seems many employers aren't succeeding when it comes to creating diverse and inclusive cultures – in fact, just 50 per cent of respondents were satisfied with their organisation's efforts.
"There is a significant gap between what employees want and what employers are achieving when it comes to a diverse and inclusive work environment," said Frank Ribuot, CEO of Randstad Australia.
"Our research indicates organisations need to better define their strategy here, putting in place clear channels of communications to ensure genuine progress is made so that all Australians can feel safe, welcome and respected at work."
Interestingly, the study showed that just a fifth of respondents ranked diversity and inclusion as an important factor when choosing an employer yet half of all employees are still calling on employers to deliver clear channels for communication and feedback, plus meaningful actions in relation to D&I.
The research also found that almost two thirds (61 per cent) of Australians feel the greatest sense of inclusion when an employer offers flexible work options.
This extends to social engagement, with almost half (46 per cent) claiming the opportunity for all employees to plan and make decisions relating to social activity is highly valued.
"As the make-up of Australia becomes more diverse, so will the expectation for companies to have dedicated policies that engage with all people, putting diversity and inclusion at the heart of their businesses," said Ribuot.
"While a number of industries are making headway with flexible working environments, it's time for all Australian employers to follow suit," he said.