From body language to seating arrangements, why implementation should be an open book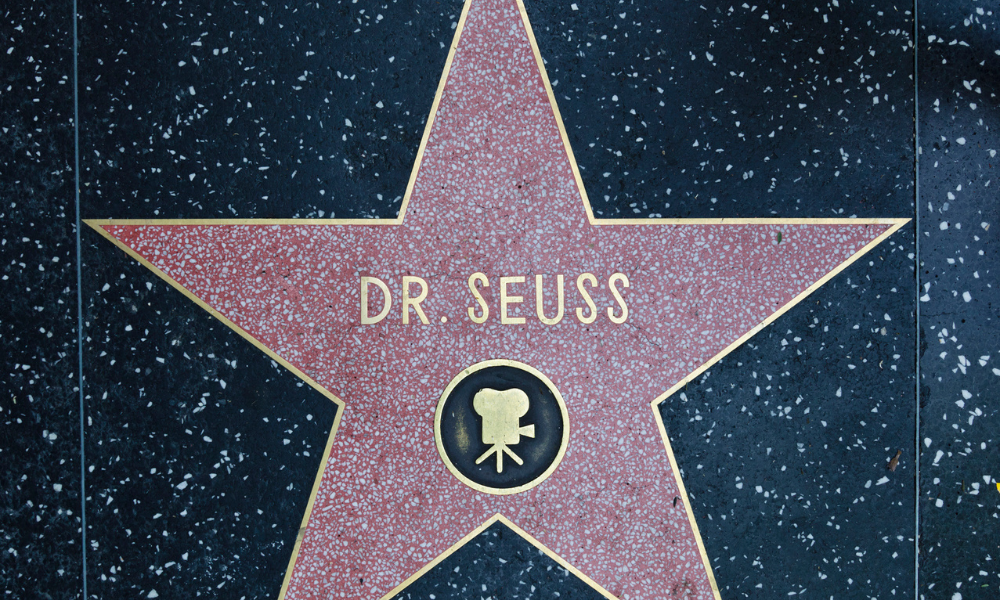 It's all well and good stating the need to establish a culturally inclusive office, but implementing such a strategy with practical tactics is not altogether easy for HR leaders. The process takes a lot of planning and open discussions with employees in order to understand their own expectations about company culture. Everything from casual conversations to body language and even seating arrangements need to be carefully considered and articulated as to what is – and what isn't – acceptable.
"At Smart WFM we've made inclusivity absolutely part of the fabric of the company," said Jarrod McGrath, chief executive officer of Smart WFM. "It's embedded in everything we do, but particularly through our community. The key to it all is that everyone in our company has a voice and a safe place to let their voice be heard."
McGrath used the example of the ongoing Russia Ukrainian conflict, saying they collectively decided to fly a Ukrainian flag in their fortnightly team meetings to show their solidarity.
"Following that, one of our team members asked about how the company could show support and enable him to talk about support for Palestine," he told HRD. "That raised both a challenge and an opportunity to express support in a non-political way. The key here is effort and engagement. We worked carefully with the team member and the leadership team to identify the best way to have this conversation in a way they felt safe to express themselves. We made it a priority."
A mixed culture
Since 1945, almost 7 million people have migrated to Australia, and we also identify with more than 270 ancestries, according to the Australian Human Rights Commission. One in two Australians have an overseas-born parent, while one in five Australians speak a language other than English at home. Australia's rich and diverse cultural background presents challenges in any work environment as different cultures have different customs, which people outside that country might not be aware of.
But, really, it all comes down to respect. By respecting everyone you encounter regardless of their appearance, personality and job that they do, you make it easier for everyone to feel included.
"For us it's all about people being able to share and express their culture in a safe way," McGrath said. "It's not a cookie-cutter approach – everyone has to be treated as an individual. We call it our version of the Dr. Seuss Philosophy: Today you are You, that is truer than true. There is no one alive who is Youer than You. Everyone is treated as who they are every day and encouraged to respect everyone as they are. It's something I'm truly proud of and I feel we have a significantly mature approach to inclusivity that enables higher level discussion.
"We're learning all the time and I think future organisational culture will be centred on this, it has to be."
The HR challenge
Being culturally inclusive naturally presents a challenge for already stressed-out HR leaders. There are so many rules and regulations when it comes to employee conditions that adding additional layers of procedures can be overwhelming.
Still, if you get the basics right, the rest should follow.
"There are three ways to support diverse employees in your organisation," said Karen Loon, non-executive director. "The first is through being a sponsor or advocate for diverse team members. The second way is by creating career development programs and pathways to leadership opportunities, and thirdly, you can create an open environment of psychological safety where all employees feel comfortable to discuss issues related to cultural or gender diversity, and any questions or concerns they might have. Leaders play an essential role in shaping inclusive workplace cultures through their day-to-day behaviours."
Any environment where people can speak freely, with respect, and are encouraged to be themselves, will create a harmonious culture and one where people will want to be. If the C-suite executives are leading from the front, then it will have an impact on everyone else within the organisation.
"Visible commitment to diversity is essential, as it sets the tone for the right behaviours of the organisations," Loon said. "However, to me, inclusiveness and diversity should be much more than a celebration. It should become part of the underlying culture of each organisation where people feel that they belong and are valued, no matter who they are and their perspectives. Leaders need not only be aware of bias and be culturally aware but collaborate and demonstrate humility and curiosity."