Survey reinforces group's 'wealth' of experience, expertise and loyalty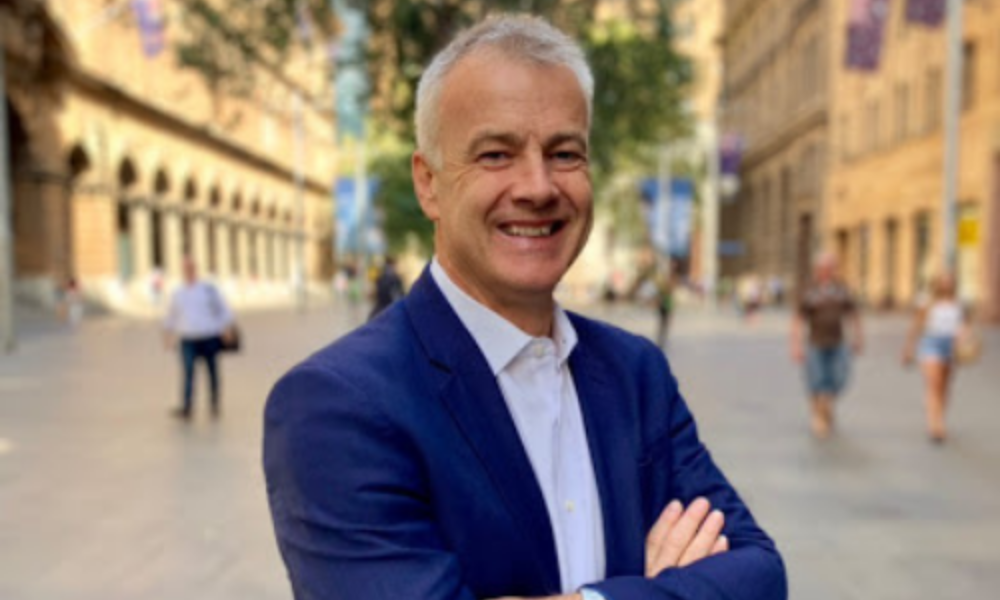 Australian companies are not only reluctant to hire older workers but when they do, they often train them less than their younger counterparts.
This has a big impact on the job market, with one in five Australians delaying their retirement and one in 10 predicting that they will have to work until they are 75 years old, according to a Randstad survey. (To qualify for the aged pension in Australia, you must be a minimum of 65 years and six months of age).
"Engaging older workers is a continuing subset of the discussion around equity, diversity and inclusion," David Owens, managing director of HR Partners, said.
"It requires employers and leaders to apply the same moral principles around efforts to attract, engage and retain older workers as you would for any person that you're trying to attract, engage and retain through your equity, diversity and inclusion methods."
Loyalty rewarded
Older workers are more loyal too, with Randstad's 2023 Workmonitor report revealing that Gen Z is more likely to move onto a new role, and 51% of Gen Z actively looking or considering a job move, compared to just 26% of those aged 45-67.
"Investment in younger workers is sometimes mistakenly seen as a more attractive long-term play as they theoretically have a longer runway to work for your organisation and that they are able to adapt and learn new skills quickly," Owens said.
"For many companies with access to good human resources advice and guidance, this wouldn't be too much of an issue, however, there is an opportunity for some to check that there isn't any unconscious bias present in their recruitment and selection process which favours investment in younger workers over older workers. Not only is this discriminatory - and therefore illegal - it is also simply bad practice."
The Randstad research also shows that older workers are very loyal with 59 percent of 45- to 67-year-olds saying they are committed to their employer compared with their younger counterparts, particularly Gen Z. Furthermore, 69% of 45–67-year-olds stated that training and development was important to them.
The research also revealed that only 24.7% of 45–54-year-olds and 27.1% of 55–67-year-olds said they would leave a job if they were unhappy. This is in stark comparison to 48.3% of 18–24-year-olds and 44% of 25–34-year-olds who said they would leave their job if they were unhappy.
Tourism businesses across Australia are being urged to tap into older workers as the government launches a new pathway to allow pensioners to continue working in a bid to address talent shortages.
'Wealth' of experience, expertise
Older workers often bring a wealth of experience and expertise to an organisation, Owen said.
"They may have spent many years working in their field and have a deep understanding of industry trends, best practices, and problem-solving techniques. They can also serve as mentors to younger employees, passing on their experience, knowledge, and skills."
Older workers also have a strong work ethic and a commitment to quality, he said.
They understand the importance of meeting deadlines, following company protocols, and produce high-quality work. They also tend to have a lower turnover rate, which can save an organisation time and money on recruitment and training."
Lastly, older workers come from a variety of backgrounds and experiences, which can bring new and valuable perspectives to an organisation, Owen said.
"They may have a different approach to problem-solving or a unique perspective on customer needs. This diversity of thought can lead to better decision-making and innovation within the organisation."
Despite improvements in life expectancy and quality of life, there's still some hesitancy in employing people in the over-50 category.
Unconscious bias
One of the reasons people aged 45 and beyond struggle to move into either more senior positions or have had their careers stalled is because the hiring manager is younger than them.
"Often, decision-makers are up to 10 years younger than them and have unconscious bias," Sue Ellson, consultant said. "There can also be a bias over perceived lack of skills and concern over capabilities and maybe even health issues."
"On top of that employers can have the perception that they will have to pay higher rates; be concerned about their ability to work full time; and sometimes have biased beliefs about their work ethic and capabilities," she said.