HR has the highest percentage of workers who support BLM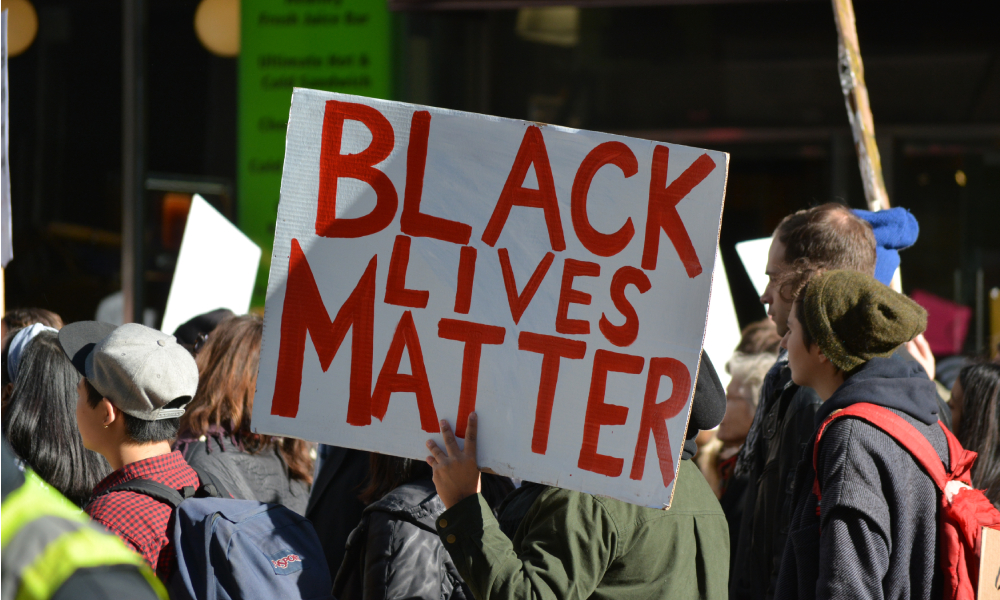 As Black Lives Matter protests continue to rage on, companies are under immense pressure to declare their support – with press silence speaking volumes in itself.
A recent report from Fishbowl highlighted individual sector opinions on BLM – finding that 89% of HR workers expect their organization to respond with public solidarity for BLM. This was closely followed by 79% of tech employees and 78% of advertising professionals.
Conversely, employees working in the law sector had the lowest percentage of workers expecting their company to peak up, followed by finance employees (57%) and teachers (57%).
Respondents to the survey work at world-leading brands such as IBM, JP Morgan, Facebook, McKinsey, Deloitte, Bank of America, Amazon, Edelman, Nike, Google, KPMG and many more.
READ MORE: Is your remote team suffering from app fatigue?
Looking at gender, it appears women are more vocal supporters of BLM, with 77% of women wanting a corporate response compared to just 63% of men.
"Leaders play an important role in the current context," Thierry Miras, VP HR for Schneider Electric, told HRD.
"All of us need to be advocates, to listen, and seek to understand, to be kind and supportive – now more than ever. This movement has brought to the forefront the need for leaders in every organization to prioritize diversity, and ensure it, along with inclusion and belonging, are reflected throughout their entire organization.
"Our company is no different. Schneider Electric is 100% committed to D&I, but we need more BIPOC representation in our organization, including in our leadership.
READ MORE: How technology can save your workforce
"At Schneider Electric around the world…D&I has long been at the core so that every person feels uniquely valued and safe to be their best. This means embracing people from all walks of life, ages, and cultures, considering different perspectives, checking our own biases and calling them out when we see them from others. We are continuing to evaluate our programs and actions to improve our support and our advocacy for BIPOC communities.
"Differences move us forward and leaders are responsible for driving that message across an organization. We all have a responsibility to build a better future, and we must keep going until we get to a place of equality for all."