The Australian Industry Group has said the proposed wording could allow perpetrators to take paid leave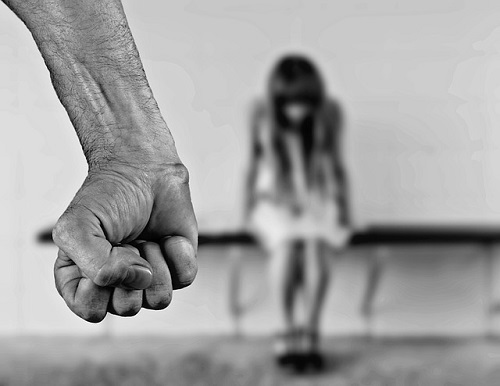 The Australian Industry Group (Ai Group) has expressed concern that the domestic violence leave proposed by the Australian Council of Trade Unions (ACTU) could lead to entitlements for perpetrators as well as victims.

In a submission to the Fair Work Commission in the ongoing 4 Yearly Review of Modern Awards, the union has called for ten days of paid domestic and family violence leave in all modern awards.

However, Ai Group has responded with its own FWC submission, saying that a clause proposed by the ACTU stating that those 'experiencing' family or domestic violence were entitled to leave was vague and unclear.

"We are concerned that the clause as presently drafted could be interpreted as entitling perpetrators of domestic violence to a period of leave," the group told the FWC. "That is, we consider it arguable that a person who commits 'any violent, threatening or other abusive behaviour' is also 'experiencing' such behaviour and therefore, satisfies the criteria…"

One areas of concern was that the ACTU proposal assumed a clear distinction between perpetrator and victim, they said.

"Even if the proposed provisions were amended to expressly apply only to "victims" of domestic violence, the eligibility of the entitlement remains unclear."

Thus, those who are violent, threatening or abusive against a member or their family or household may be deemed eligible, the group claimed.

For instance, a male employee who was abusive to his partner and who subsequently received retaliatory abuse from his partner in self-defence would be entitled to the proposed leave, they wrote.

"Alternatively, a male employee who is physically violent towards his female partner and subsequently receives text messages that are by their nature "abusive" would also be entitled to leave."

However, the ACTU has countered these claims.

"The ACTU's position … is that eligibility for leave should be restricted to victims of family and domestic violence, not perpetrators," union president Ged Kearney said.

In an interview with Guardian Australia, she said that the Ai Group was "missing the point" and called upon them to "deal with this in a grown-up, collaborative manner to make a difference to the people who are harmed by one of the biggest scourges that society has to deal with".