'Workers should never have to choose between their safety and wages'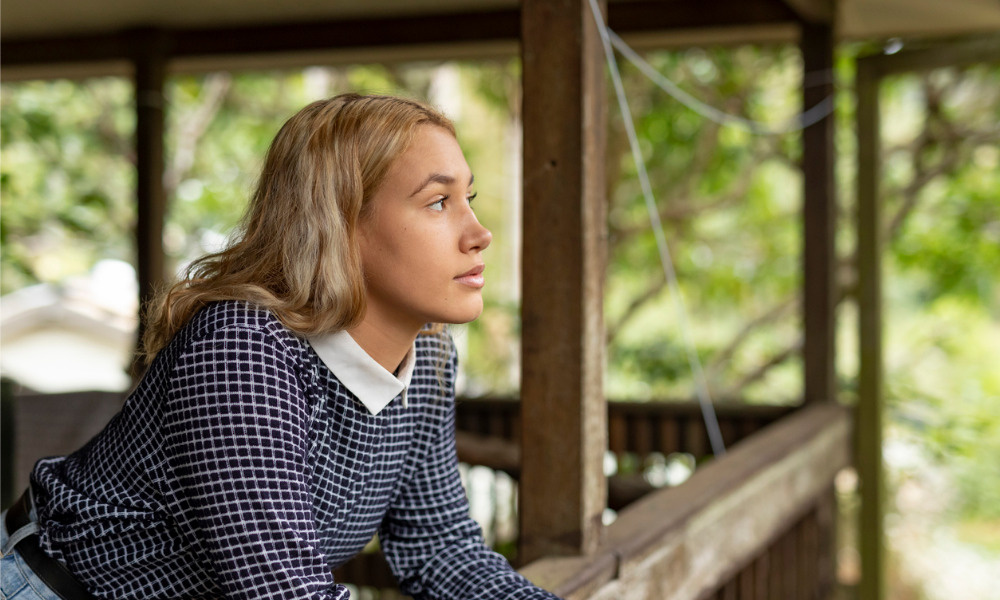 At least seven million employees across Australia are now entitled to 10 days of paid family and domestic violence leave.
Starting this February 1, the new leave entitlement covers full-time, part-time, and casual employees of businesses with 15 or more staff, according to the Australian government.
"The measure will allow victims of family violence to take time off work without losing income and without losing their jobs," said Employment and Workplace Relations Minister Tony Burke in a statement.
The new leave entitlement follows the passing of the law established last year, replacing five days of unpaid family and domestic violence leave under the National Employment Standards.
"Workers should never have to choose between their safety and wages," Burke said. "Paid family and domestic violence leave is a workplace entitlement that will save lives."
Businesses with less than 15 employees are set to offer the leave on August 1, with the government giving them an extra six months so then can adjust to the change.
Prime Minister Anthony Albanese welcomed the implementation of the new measure.
"This is a day, frankly, which we didn't wish we had to have. But we do," Albanese said in a speech. "It will be such an important day and an overdue one."
"No woman should ever have to choose between her job and her safety. No woman should ever have to pick between her financial security and the physical and emotional wellbeing of herself or of her children."
How the new leave works
Under the latest measure, family and domestic violence is defined as the "violent, threatening, or other abusive behaviour by an employee's close relative, a current or former intimate partner, or a member of their household."
These individuals should be seeking to coerce or control the employee and are causing them harm or fear, according to the Fair Work Ombudsman's website.
The leave can be accessible on the employee's first day and will be renewed annually on their work anniversary. Employees can use this paid leave if they need to:
make arrangements for their safety, or the safety of a close relative (including relocation)
attend court hearings
access police services
attend counselling
attend appointments with medical, financial, or legal professionals
For full-time and part-time employees, they would receive full pay rate for the hours they would have worked if they weren't on leave. For casual employees, they will be paid at their full pay rate for the hours they were rostered to work in the period they took leave.
Employers are not allowed to mention the family and domestic violence leave, including any leave taken and leave balances, in an employee's payslip, according to the regulations.
"This is to reduce the risk to an employee's safety when accessing paid family and domestic violence leave," the legislation said.
A record of leave balances and any leave taken by employees, however, must still be kept by employers, according to the rules outlined in the FWO website.
Employers' important role
In Australia, one woman every 10 days dies at the hands of their former or current partner, according to Social Services Minister Amanda Rishworth.
"Employers have an increasingly important role here. The connection with work, the payment of wages, is really important in keeping stability in the lives of those experiencing violence when they are attempting to leave a domestic violence situation," she said.