Select number of employees to be rewarded in recognition of employer's 41st anniversary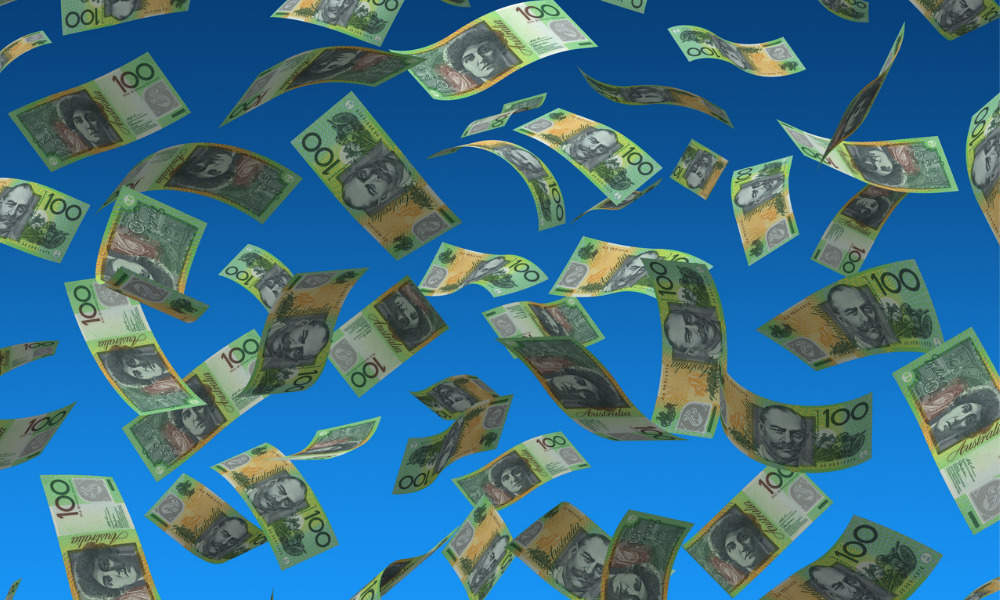 Forty-one lucky employees of Hancock Prospecting will be receiving a cash bonus of $100,000 as executive chairman Gina Rinehart prepares another raffle this week.
The raffle will cost Rinehart, who is regarded as Australia's richest person, a total of $4.1 million that will be given away as bonuses, according to reports.
Former Roy Hill CEO Barry Fitzgerald said the scheme is a "tremendous example" of Rinehart's generosity and appreciation of staff.
"The Chairman's Profit Scheme means that everybody's joint efforts pay off, with our people genuinely engaged with driving the performance of our operations and business," he said in a statement. "The scheme creates a unique opportunity for our staff to drive performance at Roy Hill and participate in the profitability of this Great West Australian mining operation and company."