Billionaire thanks employees for 'another great year'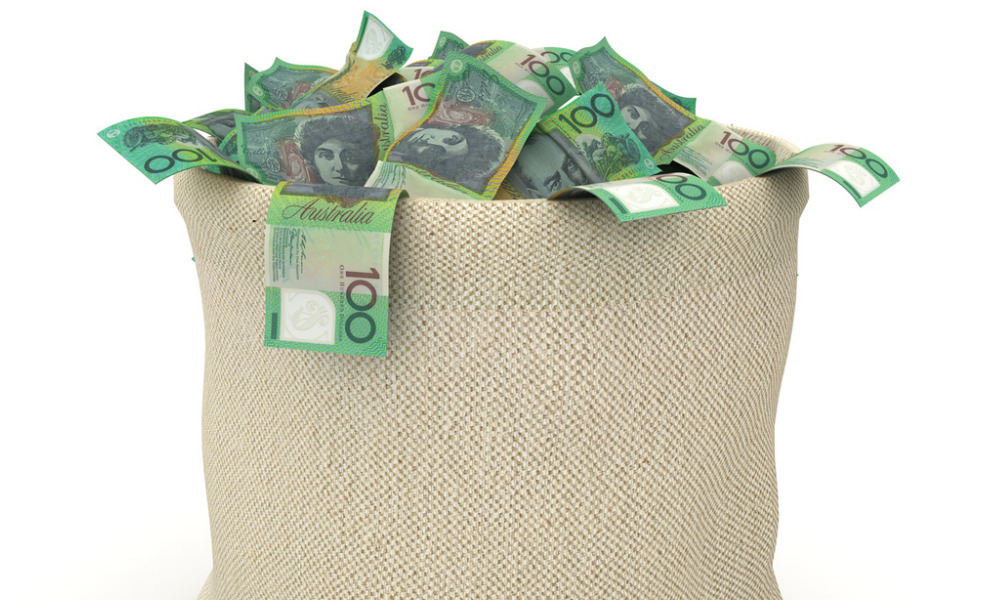 Mining magnate Gina Rinehart has awarded 10 lucky workers with a massive $100,000 Christmas bonus.
Rumours of Rinehart's massive bonus to staff initially came from an anonymous tip to 6PR Radio's the John Hughes Rumour File, according to media reports.
Rinehart apparently told employees at Roy Hill to "stand by for an important announcement."
"She announced the fact that she was going to call 10 names out of a hat," the source told the programme as quoted by news.com.au. "Those names would each receive a $100,000 Christmas bonus."
The rumour was eventually confirmed after another Roy Hill employee called the radio station, even tipping that one of the winners has only been employed by the mining company for three months.
Massive profits
Roy Hill has yet to comment on the Christmas bonus from Rinehart, who was recently named Australia's richest person with a net worth of $34 billion.
Roy Hill is a mine in Newman, Australia, owned by Hancock Prospecting, which is run by Rinehart, its executive chairman.
The mine delivered a massive net profit of $3.2 billion for the year to June 30, 7News reported. The profit, however, is a 28% drop for Hancock Prospecting from the year before, according to another news.com.au report.
Despite this, Rinehart extended her gratitude to staff for "another great year," the report said.
Rewarding loyalty
Extravagant gifts from executives, particularly CEOs, are usually given to employees at times of incredible milestones or as rewards for loyalty.
Employees of underwear company Spanx in 2021 were treated with two first-class plane tickets to anywhere in the world, in addition to getting $10,000, after the firm celebrated a billion-dollar deal.
Five loyal employees of software company KissFlow were also rewarded with their own BMW 530d cars in the company's 10th year.
Suresh Sambandam, KissFlow CEO, said the gift was a way to recognise the "few people" who have significantly contributed to the company's success in the past decade.