Eight in 10 employees want practice to be available in future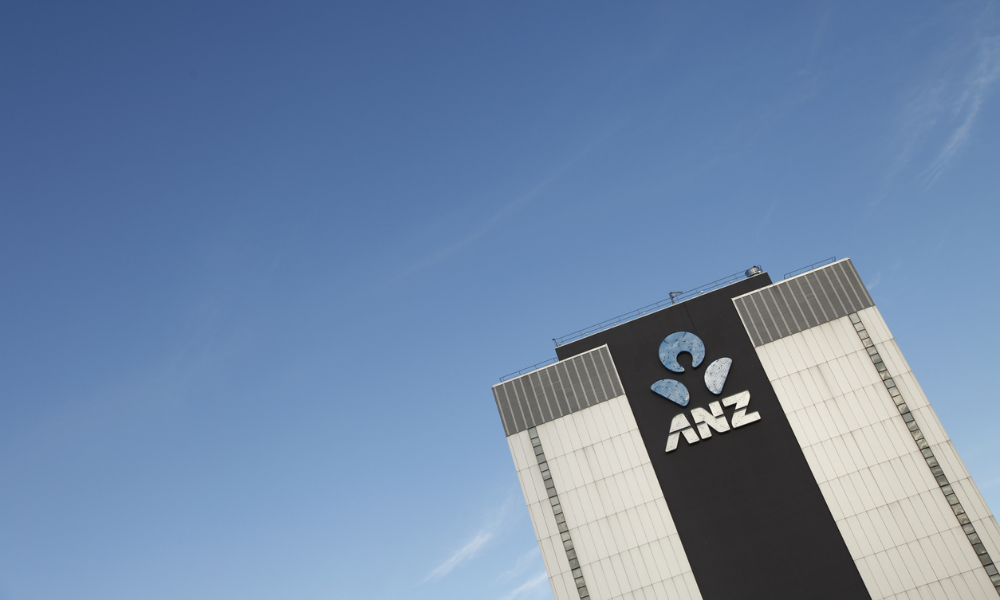 The Finance Sector Union (FSU) is pushing for the right to work from home and expanded leave entitlements for employees of ANZ Bank in their latest negotiation for a new agreement, according to reports.
The Australian Financial Review reported that FSU is negotiating this month with ANZ management to seal its first agreement with the bank since 2015.
Among the benefits listed in their proposed agreement include employees' right to work from home, as well as the introduction of menstrual and menopause leave.
The union is also demanding 26 weeks of paid parental leave for all staff from the first day of employment, as well as unlimited paid Domestic and Family Violence leave.
According to the report, the union is also asking for an "enforceable First Nations employment target," Aboriginal and Torres Strait Islander cultural observance leave, religious and cultural observance leave, as well as enhanced gender affirmation rights and leave.
The report came as Australia takes steps to improve leave entitlements for employees by expanding paid parental leave and paid family and domestic violence leave.
Securing remote work benefit
The union is securing employees' continued right to work from home as COVID-19 restrictions are lifted and more employers are asking their staff to return to workplaces.
According to the AFR report, an FSU survey among ANZ staff revealed that 79% said it is important to retain the option to work from home in the future, but they also noted that "safeguards" are needed to prevent staff from overworking and being constantly connected to their job.
The findings come as ANZ last year said it wanted staff to spend half of their time in the office, citing that learning and innovation "can happen best in person," the AFR reported.
"If ANZ wants to retain existing employees and be competitive in the tight labour market, they need to respect that employees want this flexibility," said Wendy Streets, the FSU's Queensland secretary, as quoted by the AFR.
The Senate Committee on Work and Care previously recommended the introduction of the "right to disconnect" outside work hours.
"Our phones compete with our kids and then get in the way of our rest and recuperation. So, it's time that workers had a right to disconnect from work," said Senator Barbara Pocock, the committee chair.