The e-commerce giant pledges to increase employee support amid COVID-19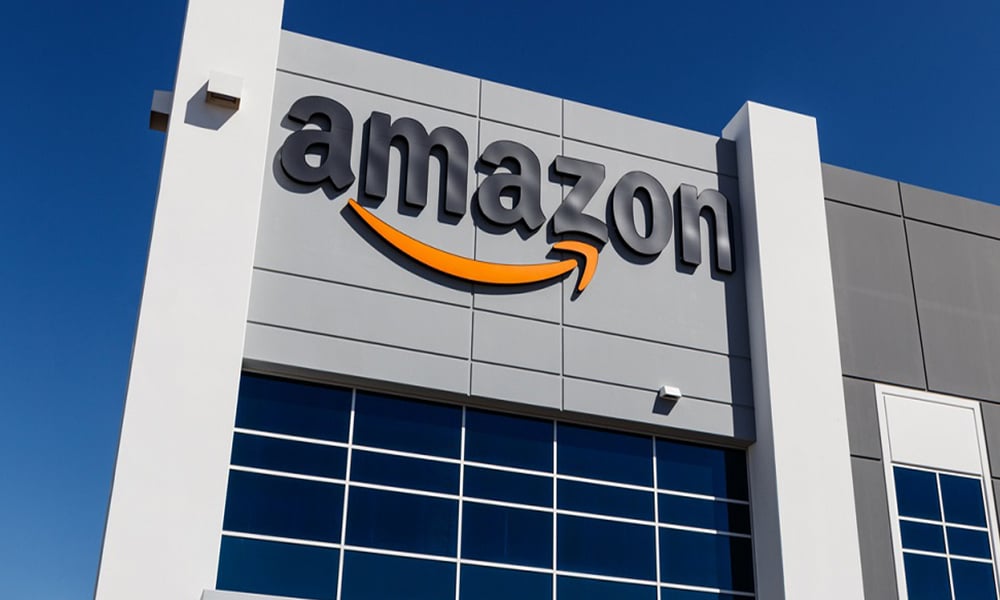 Amazon is giving US employees 10 days of subsidised emergency family care in light of the current challenges posed by the COVID-19 pandemic on workers looking after vulnerable family members.
A total of 650,000 full-time and part-time workers, including associates at Amazon-owned supermarket chain Whole Foods, will receive the benefit of backup day care or adult care through the on-demand care services platform Care.com.
READ MORE: Microsoft and Google expand COVID-19 leave benefits
Finding support for younger household members, for example, has been a challenge for workers who are now slowly returning to the worksite even as schools and most child care facilities remain closed in the wake of the coronavirus outbreak.
"With the closure of schools and summer camps, and the loss of some childcare and adult care options, we know it's challenging to balance home and work," wrote Beth Galetti, Amazon's senior vice president of HR, in a blog post.
"We listened to feedback from employees across the company, and they told us that helping them access affordable quality childcare was a top priority for families during this time," she said.
Employees who opt for in-centre child care will only need to pay US$25; those who choose in-home child or adult care, $5. The e-commerce giant will shoulder about 90% of the cost until 2 October.
READ MORE: Canadians forced to juggle work and elderly care duty
Amazon earlier said it is pledging its second-quarter profit towards COVID-19 response efforts, such as enhancing its own testing capacity. The company expects to make a profit of $4bn in Q2.
"There is a lot of uncertainty in the world right now, and the best investment we can make is in the safety and well-being of our hundreds of thousands of employees," Amazon CEO Jeff Bezos said in May when the company released its Q1 earnings report.
The subsidised family care benefit will continue to ease the pressure on Amazon workers.
Unlike most retailers which are now facing a downturn, Amazon has been seeing increased demand for online goods especially during the early months of the pandemic.