With attractions including Madame Tussauds, The Sydney Tower, Falls Creek and Underwater World Mooloolaba under its belt, Mary Basson, HR director at Merlin Entertainments Group ANZ, knows how to have fun at work. She chats to HRD about employer brands, corporate volunteering and how to manage a contingent workforce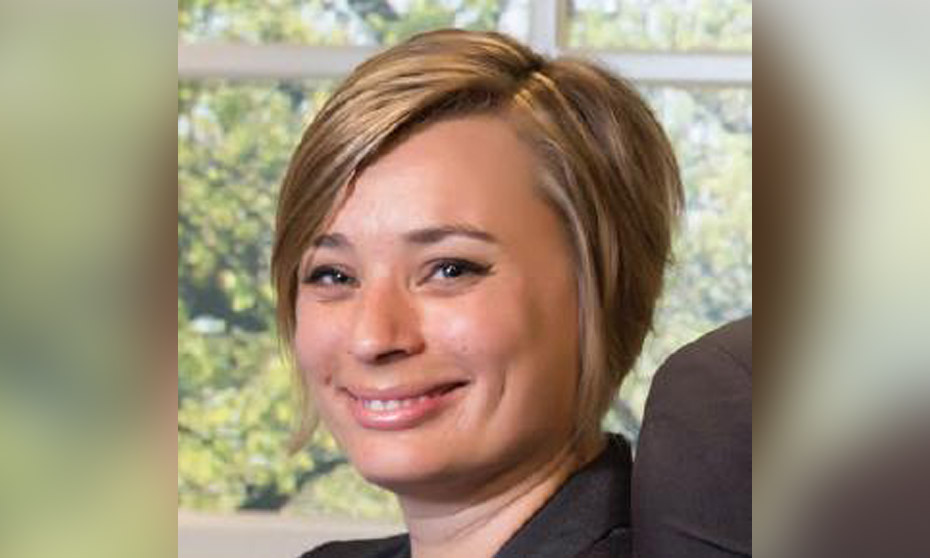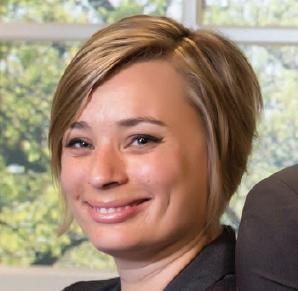 With attractions including Madame Tussauds, The Sydney Tower, Falls Creek and Underwater World Mooloolaba under its belt, Mary Basson, HR director at Merlin Entertainments Group ANZ, knows how to have fun at work. She chats to HRD about employer brands, corporate volunteering and how to manage a contingent workforce
HR Director: How did you first enter the HR profession?
Mary Basson: I did an undergrad placement as an HR assistant in the police service and have loved HR ever since!
HRD: Can you outline how many employees are employed by the company in Aust/NZ?
MB: During peak times we have up to 1,800 employees across our 13 attractions. By their very nature many of our businesses welcome a high proportion of tourists and visitors to the cities and the coast, or are seasonal like our two ski fields. So we have a high proportion of seasonal, casual and fixedterm workers.
HRD: What are your top tips for better managing this contingent workforce?
MB: Approaching workforce planning in a proactive way and challenging the status quo is essential to get the right mix. By truly understanding the individual attraction needs and visitor patterns we can suggest where more flexible staffing options could work better from an operational and cost perspective.
Once you're there, clear and consistent communication with current, potential and alumni employees helps to keep a flexible talent pool at your fingertips.
HRD: Merlin has made corporate volunteering a priority. What do you offer?
MB: We've created two different but complementary licensed charitable organisations which operate in our various markets around the world including here in ANZ. These are Merlin's Magic Wand, which looks both to bring sick and disadvantaged children to our attractions as our guests, and also increasingly to take the Merlin 'magic' out to those children who are too sick to visit us through the creation of special play facilities. The second is the SEA LIFE Trust, which raises funding and campaigns for marine conservation projects across the globe. It's a hugely valuable initiative for our teams and is a tangible commitment to these great causes. We give each permanent employee two paid volunteer days each year to support these passions. We know many of our employees work for us because of their love for conservation and the community so we wanted to find a way of enabling them to follow these values.
HRD: Some of the attractions under the Merlin umbrella look like fun places to visit. How do you make work 'fun'?
MB: Memorable experiences are at the heart of everything we do and this applies just as much to our team as it does to our guests. 'We make it fun' is one of our core values and it's an easy one to show when you work around sharks, celebrities and baby wombats all day! Whether you're entertaining a school group or helping someone face their fears with a 10m high zipline, you'd struggle not to have fun working here.
HRD: What's the biggest HR-related challenge you are currently facing, and how are you addressing that?
MB: Merlin Entertainments is the world's second biggest visitor attraction operator to Disney. We have 104 attractions globally, with new ones opening every year, as well as hotels. But for all that, Merlin is still a relatively new business across Australia and New Zealand so communicating the unique opportunities offered by such a dynamic and fast growing business, and building and promoting a compelling employer brand, is key to attracting the right talent.
HRD: What's been your best experience in HR?
MB: My role within education in the UK allowed me to lead the development of the HR team from a non-credible out-of-touch function to being invited to present our performance-related pay frameworks to a national forum of my peers. That felt pretty special and recognised the immense distance travelled over a four-year period.
HRD: And your worst?
MB: Taking a service-centre style ER role in a public sector environment made me realise just how much I needed to be a partner to the business. Being miles away from the business and its people was probably my worst HR experience, but at least it taught me what I loved!
HRD: What has been the most useful piece of advice you've received in your life?
MB: If you're not part of the solution then you're part of the problem. It's a cliché but so true, especially when you're dealing with driving cultural change and role modelling behaviours.
This feature is from the August issue of HRD Magazine. Download the issue to read more!