Workers aged 20 to 24 are limited to part-time employment opportunities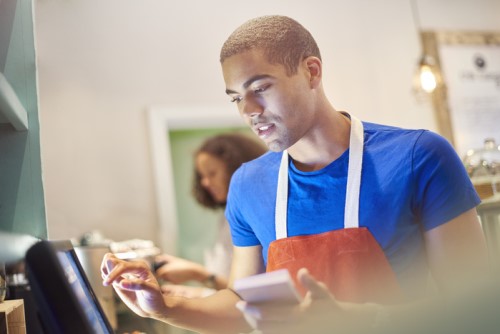 Young workers in Australia are having to contend with part-time work despite their willingness to render more hours, a new analysis on youth employment showed.
More than two in five workers (44%) aged between 20 and 24 hold a part-time job, the non-profit group Brotherhood of Saint Laurence reported.
The percentage has increased four-fold since 1978 when about 10% of the same age group found themselves in a similar situation, the group said.
This trend is believed to be preventing young Australians from establishing a solid financial foundation, the study suggested.
Young workers "face job challenges their parents and grandparents simply could not have imagined," said Conny Lenneberg, executive director at the Brotherhood.
Part-time jobs have grown in part due to a greater focus on the service economy, such as the hospitality, sales, fitness, beauty and wellness, and child care sectors.
"The long-term shift away from stable, full-time employment and into part-time work ushers in a disturbing era of insecurity for Australia's emerging generation," the report said.
"[For] tens of thousands of young Australians, their first 'real' job is likely to be a survival job – and a part-time one at that."
In October, the unemployment rate for workers aged 15 to 24 was at 11.2% while underemployment was at 18%, the group said. The analysis was based on data from the Australian Bureau of Statistics.