'Cleaners can be some of the most vulnerable workers in Australia'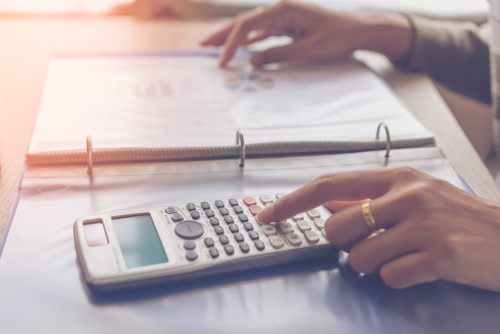 A commercial cleaning services provider based in Perth has underpaid nearly 1,200 workers almost $450,000, an external audit found.
Delron Cleaning, which serves clients in Western Australia and Sydney, enlisted accounting firm PwC to conduct the audit after the cleaning company detected errors in its employee payouts. The audit showed instances of underpayment and overpayment from 2015 to 2017.
The cleaning company said it has since paid 1,174 employees a total of $447,717, and has notified the Fair Work Ombudsman (FWO) of the errors.
However, the FWO also found discrepancies in Delron's records of casual and part-time workers.
The company will undergo three external audits in a span of 18 months, and receive payroll and HR training as part of an enforced undertaking with the FWO.
Ombudsman Sandra Parker stressed the need for employers to check if their payroll systems are accurate.
"While Delron have taken proactive steps to improve their workplace practices, this undertaking contains strong measures aimed at ensuring sustained compliance across the business," Parker said.
"We know that cleaners can be some of the most vulnerable workers in Australia, and the sector remains an ongoing focus for the agency."
Delron is required to issue letters of apology to workers affected by the errors, and to publish a notice in the Australian Financial Review of its negligence.
The company will also need to make a substantial donation to the initiative Cleaning Accountability Framework, which advocates for workplace compliance among cleaning services.