Leading HR summit looks to the future of the workplace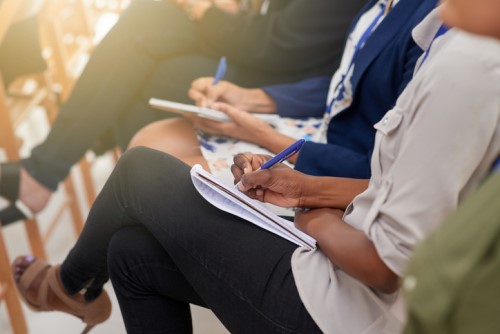 The workplace is ever-changing. New industry-wide disruptions seem to pop up every week. It's something that HR professionals need to keep pace with – or risk being left out of the loop.
None of this is news to Ross Sparkman, the Head of Strategic Workforce Planning at Facebook USA.
Working on a key mandate to create workforce forecasts and to develop optimized talent strategies for Facebook's future growth, Ross has previously worked as the Head of Strategic Workforce Planning & Analytics at GE Aviation, the Strategic Workforce Planning Leader at Devon Energy and as a Senior Consultant at Deloitte Consulting where he specialized in Human Capital Strategy and Workforce Planning & Analytics.
He's also an in-demand global speaker who will be on the agenda at the upcoming National HR Summit – along with dozens of other HR thought-leaders.
Super Saver registrations are still available for the summit. HRD readers are encouraged to book in soon to take advantage of the savings on offer.
For more information and to register, go to hrsummit.com.au
The National HR Summit Australia will be held at Luna Park Sydney on 26-27 March 2019.