The scaffolding and concrete collapsed, killing one man and injuring another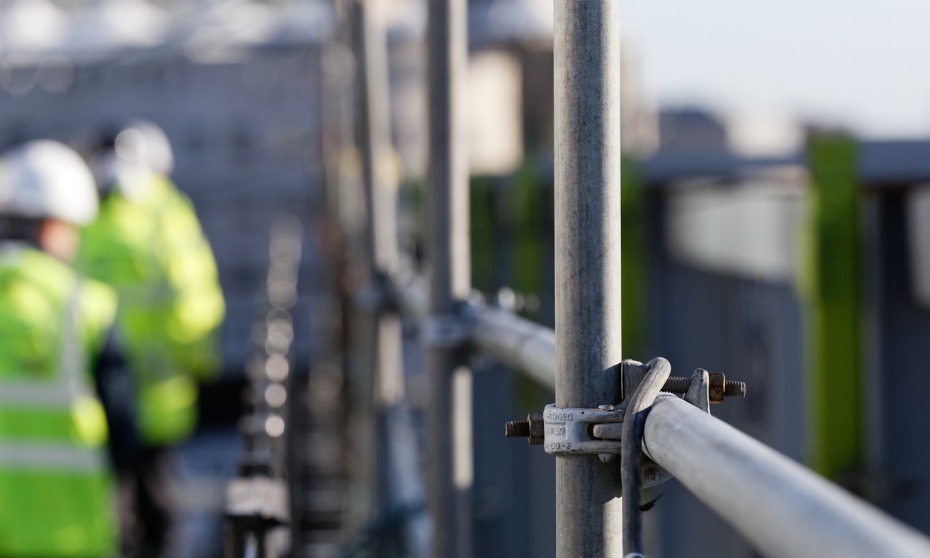 An 18-year-old worker has died after a 17-metre tall scaffolding structure collapsed on top him at a building site in Sydney.
Moreover, a 39-year-old man became trapped beneath twisted steel and cement bricks after the accident at a development project on Epping Road in Macquarie Park.
Over a dozen emergency crews rushed to the "nbh" at Lachlan's Line construction site and managed to free the older man after an hour.
Rescue workers continued to try and free the younger man, but struggled to reach him due to the amount of debris. He was pronounced dead at the scene.
NSW state secretary of the CFMEU Darren Greenfield said the young man had been working on the site for at least 18 months and was completing a formwork apprenticeship.
Greenfield added that other workers were lucky to have escaped injury and death.
"There were some workers down in the courtyard below and the scaffolding has come down on them," he was quoted as saying by the ABC.
"There is a lot of scaffold — it's not a good sight in there.
"We had a couple of members, bricklayers, up on the top of the scaffold about to start work and they jumped off onto the balcony as it started to move, so that saved their lives I'd say."
SafeWork said its inspectors were investigating the incident, but at this stage the cause of the collapse is not known.
"While the cause of the collapse is unknown at this stage, SafeWork is employing significant resources to fully understand how this tragic incident occurred."
Construction company Ganellen said it was arranging support for workers on site at the time of the collapse.
"This is a tragic incident and our deepest sympathies go to the young man's family, co-workers and friends," said a spokesman in a statement.
"The welfare of our thousands of employees and subcontractors has always been a priority for Ganellen so this is devastating news."