A steel tray collapsed and trapped a worker and injured two others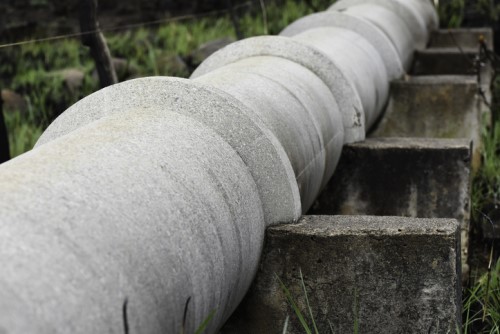 Three workers at a high-rise construction site on the Gold Coast were seriously injured when a steel tray containing electrical cables collapsed on the workers on Wednesday morning.
Construction at the billion-dollar development, known as Jewel towers, in Surfers Paradise was stopped as the workers were rushed to Gold Coast University Hospital.
One of the victims sustained chest, pelvis, and leg injuries and was trapped by the falling conduit, while two others received head and hip injuries but avoided being trapped.
Other workers on site were able to lift the conduit to minimise the first victim's injuries, according to Gavin Fuller of Queensland Ambulance.
The workers could have been killed, said CFMEU official Scott Vink. CFMEU is a trade union for the construction, mining, and other similar sectors.
Those working at the development site are now worried, however, that the same type of cabling would be used in the high-rise building.
"They are probably going to have to check all of that to make sure that there are no problems with the bolts that were holding up that tray because this is a very serious incident," Vink said.
Graham Cottam, managing director of contractor Multiplex, said the project team acted quickly during the emergency. "We have notified other relevant authorities including Workplace Health and Safety Queensland," he said.