HRD today congratulates the top performers in the HR vendor landscape who have been recognised in the third annual Service Provider Awards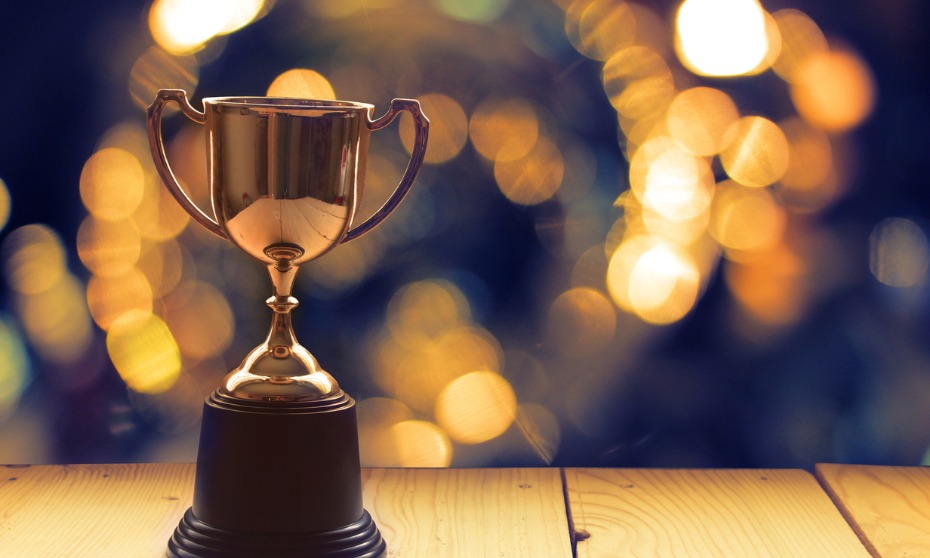 HRD today congratulates the top performers in the HR vendor landscape who have been recognised in the third annual Service Provider Awards.
HR professionals should never underestimate the value of finding a dependable service provider. While there is an impressive array of vendors offering their expertise, HR professionals face the challenge of choosing one that suits their company's specific needs. The right service provider frees up the HR team to focus on long-term business strategy while outsourcing some of the day-to-day office requirements to a trusted partner.
To assist with this often daunting task, the Service Provider Awards seeks to recognise the top performers in these eight key service areas:
corporate health and wellbeing
employment law firm
human capital management systems
learning and development
payroll systems
pre-employment screening and psychometric assessment
recruitment systems and technology
reward and recognition
HRD invited submissions from vendors providing an overview of their business or product; insight into their point of difference in the industry; statistics around market share and growth over the past 12 months and other relevant information such as industry accolades, client testimonials and the like.
An independent panel of HR directors judged the submissions to determine the winners in each category with the top three scorers in each category winning gold, silver and bronze medals.
Congratulations to the 2019 Service Provider Awards winners:
Corporate Health & Wellbeing:
Gold – Virgin Pulse Global Challenge
Silver – Workscore
Bronze – Vitality Works
Employment Law Firm:
Gold: Harmers Workplace Lawyers | L&E Global Australia
Silver: Australian Business Lawyers & Advisors
Bronze: LegalVision
Human Capital Management Systems:
Gold: ELMO Software
Silver: Ascender
Bronze: PageUp
Learning & Development:
Gold: DLPA Pty Ltd
Silver: Ignite Global
Bronze: Learning Plan
Payroll Systems:
Gold: Frontier Software
Silver: Aurion
Bronze: Ascender
Pre-employment Screening & Psychometric Assessment:
Gold: First Advantage|
Silver: Referoo
Bronze: Testgrid
Recruitment Systems & Technology:
Gold: JobAdder
Silver: PageUp
Bronze: HROnboard
Reward & Recognition:
Gold: Reward Gateway
Silver: Culture Amp
Bronze: BI Worldwide Australia
Thank you to the following judges for lending their time and expertise to this year's report:
Natalie Britt, Broadcast Australia (BAI)
Christian Campanella, Pernod Ricard
Julie Harris, VetPartners
Ceri Ittensohn, TAL
Tracey Lake, Credit Union Australia
Penny Lovett, Salvation Army
Tash Macnish, Data#3
Michael Morris, Employsure
Mathew Paine, ICC Sydney
Annie Schmidt, Qantas
Robert Stone, McCann Australia
View the full report online here.