New research has looked at how open plan spaces impact productivity, privacy and concentration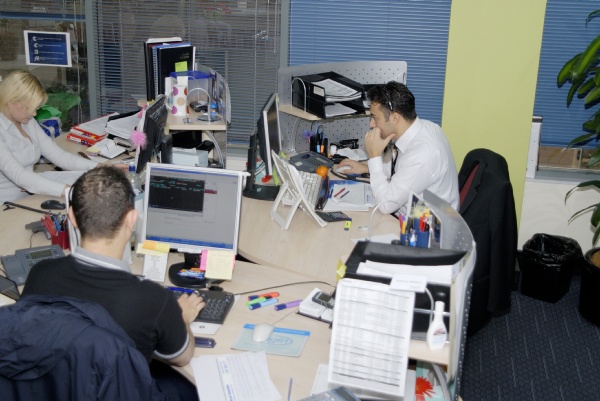 It's not uncommon to find workers from different departments and functions sharing open spaces, but do workers actually perform best in this environment?

In fact, new research by Regus suggests that other office designs have their perks.

The study found that 76% of Australian workers regard partially enclosed workstations as the ideal spot for concentration. Moreover, 73% agree this is also the most productive setting for work.

A partially enclosed office space allows workers to benefit from the collaborative environment without their thoughts being drowned out by background noise.

The research was based on a survey of 500 business people in Australia. It also found that partially enclosed desks are leaders in productivity, while fully enclosed offices are the best design to protect worker's privacy (73%).

Regus CEO for ANZ John Henderson said contemporary workers have several design options available to them when it comes to desk space.

"It's hardly surprising to find that business people regard noisy open spaces as less productive, but it is interesting to find that their preference is actually for a 'golden mean'," he said.

"When out of the office, workers confirm this preference, avoiding noisy cafes and reporting that business lounges offer both productivity and networking."

However, open plan offices were not without their benefits.

They were seen as ideal for fostering communication among departments (68%).

The study also found that partially enclosed workstations are also more quiet than open plan offices, with only 38% saying that they find them noisy compared with 85% for open plan spaces.