Average pay increases are likely to stall in the coming months, one economist claims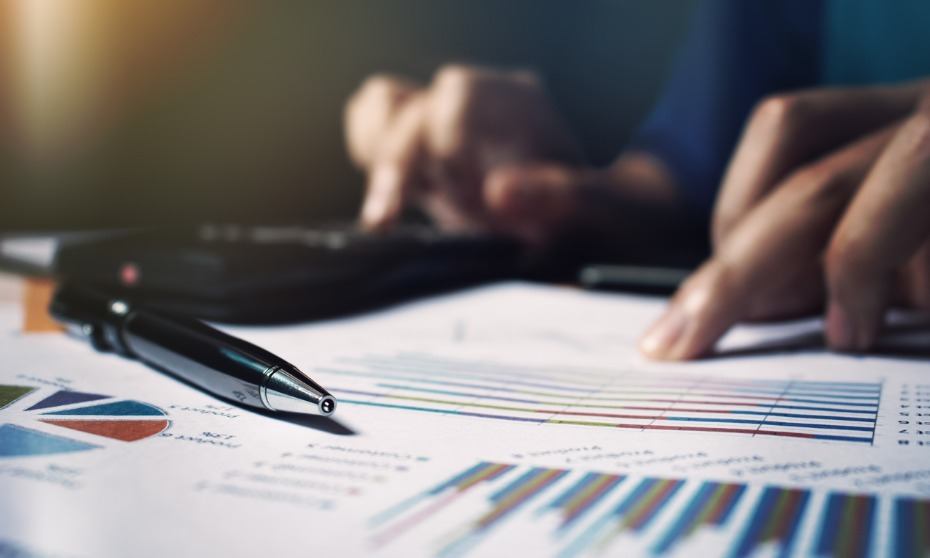 Wage growth in Australia stagnated in the first quarter of 2019 and will likely remain sluggish throughout the year, following the country's latest Wage Price Index.
Annual pay increases averaged at 2.3% after seasonal adjustments, increasing 0.54% in the three months to March, as it did in the previous quarter, data from the Australia Bureau of Statistics showed. The growth rate fell short of the 0.6% economists had predicted.
The private sector recorded average wages increasing 0.54% in Q1 2019, while the public sector registered weaker growth of 0.45%.
While average wages have risen to 2.34% from the same period a year ago, the past nine months in particular have seen wage growth stall.
READ: More IT jobs for Aussies on the horizon
"The key for higher wage growth is the ongoing decline in labour market slack," Indeed's APAC economist Callam Pickering told Business Insider Australia.
While the country's trend unemployment rate rose to 5.2% in April, Pickering wants to draw attention as well to the underutilisation rate, which is currently at 13.7%. The figure refers to the total number of the unemployed and underemployed.
A spike in underutilisation suggests a possibility of wage growth stalling further. "That needs to ease towards 12% before wage growth of 3% or higher is likely. That won't happen overnight nor is it likely within the next year," Pickering said.