'Employees want to be stimulated by their job and have a clear career path'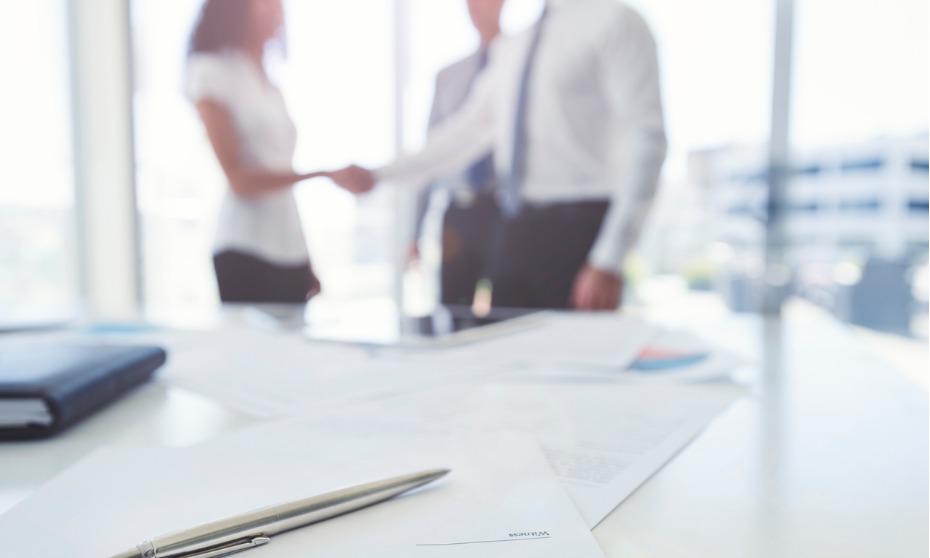 What are some of Australia's most attractive companies doing right?
There is a clear movement towards companies with a purpose and a long-term mindset, according to Frank Ribuot, CEO of Randstad.
"We find that a lot of the top organisations in the public sector are standing for something in the community - that seems to be a very strong movement," Ribuot told HRD.
Expectations of what makes an employer great vary with age. In particular, Gen Z values work-life balance which is their top reason for leaving a job, he added.
"We need to listen and do more to retain good employees by delivering the trifecta of work-life balance, long-term job security and a competitive salary," said Ribuot.
"Beyond this, employees want to be stimulated by their job and have a clear career path."
Indeed, the Randstad Employer Brand Research recognises the top employers and industries in Australia, as well as employee sentiment about attractive qualities in a job, according to a survey of more than 10,861 Australians.
Qantas took out the top spot after being recognised for job perks (including travel benefits), alongside its perceived adoption of technology and consistent financial performance.
"The airline industry has always had a strong relationship with Australians," said Ribuot.
"Closing the gap between expectation and reality is what makes an attractive employer and where Qantas really excels, remaining squarely in the top three for four consecutive years."
Epworth HealthCare and Apple were second and third respectively, and also valued for their robust financials, engaging job content in leading fields and strong public reputations.
Moreover, life sciences has emerged as the most attractive industry ahead of early learning which remains in second place.
The research also reveals a surprising upwards trend in the popularity of the higher education sector, as five of the country's universities ranked within the ultra-competitive top 20 most attractive employers nationally.
Ribuot said companies need to pay attention to their public image and how this stacks up when compared to their employee experience.
"With Australia's unemployment rate at 5%, competition for top talent is fierce," said Ribuot.
"Business leaders must put their best foot forward with a robust image that truly matches a great employee experience.
Additionally, one third (30%) of people are planning to change roles within a year. Here, young workers (aged 18-24) are set to be the most transient (40%).
Interestingly, the research indicates a direct correlation with a job seeker's experience and their consumer purchasing behaviour.
It found that 39% of respondents strongly agreed that their experience as an employee with a company would influence their decision to purchase a product or service.
"Half of Aussies will share their experience with family and friends, taking it far beyond the four walls of the office and ultimately determining if you're perceived as an attractive employer or not," he said.
The research is a reminder that an employee's experience can directly impact your business's bottom line and your brand reputation needs to be maintained at all stages of the employee experience.
Australia's Top 20 Most Attractive Employers 2019

1. Qantas Airways (up to two places)

11. Federal Government (up two places)

2. Epworth HealthCare (up 41 places)

12. Healthe Care Australia (up four places)

3. Apple (down two places)

13. The University of Sydney (up 14 places)

4. PricewaterhouseCoopers (up 11 places)

14. The University of Queensland (up 50 places)

5. Tasmanian Government (up 42 places)

15. The University of New South Wales (down seven places)

6. Infosys Technologies Limited (not in top 150 in 2018)

16. Australian Red Cross Society (up 26 places)

7. The University of Melbourne (up 14 places)

17. Monash University (up 39 places)

8. Virgin Australia (down six places)

18. Boeing Australia (not in top 150 in 2018)

9. Australian Broadcasting Corporation (down three places)

19. G8 Education (down 10 places)

10. Royal Melbourne Institute of Technology (up 10 places)

20. Douglass Hanly Moir Pathology (not in top 150 in 2018)
Related stories