Despite the tension, the ride-hailing company claims drivers are 'at the heart' of its service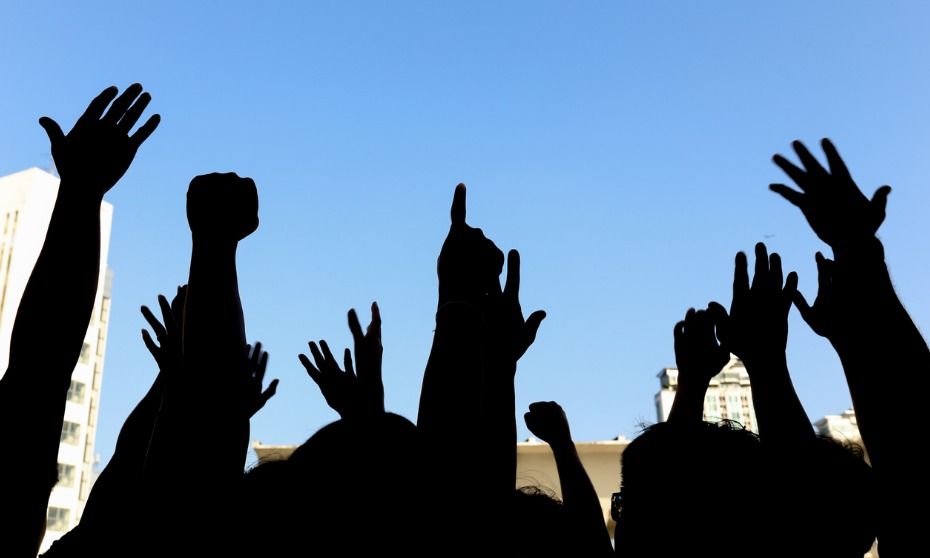 As Uber drivers in the US and UK staged protests in key cities ahead of Uber's IPO, counterparts in Australia joined the call against what they deemed to be unfair pay rates and work conditions.
The Rideshare Driver Co-operative and the Transport Workers Union (TWU) urged drivers in Sydney, Melbourne and Brisbane to turn off their apps starting from 10:30 a.m. Wednesday. TWU members also presented drivers' demands before Uber offices across Australia as protesters rallied outside.
The demands included lowering the percentage Uber cuts from drivers' earnings, providing income insurance and establishing an independent tribunal that will hear driver and passenger concerns.
Tony Sheldon, a spokesperson for TWU, told protesters in Melbourne that Uber was "notorious for its exploitation" of app users worldwide.
"This company demands that people invest in their vehicles so they take out loans," Sheldon said. "And yet at the whim of the company, without any explanation, literally you can turn up to work the following morning and find yourself deactivated."
"Drivers around the world are getting ripped off," he said. "Now, the loss-making Uber says drivers can expect things to get worse as it tries to encourage investors to buy its shares. For drivers, this is a disaster and means they will struggle even further."
Drivers in France, Brazil, Chile and Nigeria also reportedly participated in the demonstrations, which came in response to Uber's plan to go public.
In its IPO filing, Uber said it aims to "reduce driver incentives" to improve its financial performance, but that the move would likely increase driver dissatisfaction.
Despite the tension, Uber said in a statement early this week that drivers remain "at the heart" of its service. "We can't succeed without them – and thousands of people come into work at Uber every day focused on how to make their experience better, on and off the road," the company said.