How can HR leaders support a multi-generational workforce in a digital-first environment?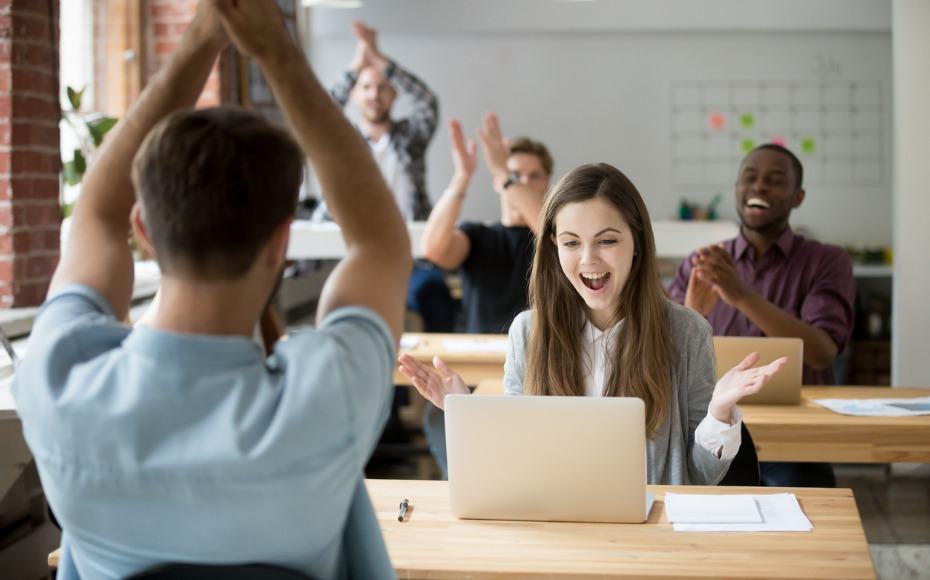 The traditional employee-employer relationship is transforming. Today, organisations operate in what is known as a VUCA environment: Volatile, Uncertain, Complex and Ambiguous.
This is especially visible across the professional services sector, where people are key assets and the war for talent is relentlessly competitive.
How to use technology to collaborate and build rapport
There could be a future where no firm has full-time permanent employees. Instead, the relationship will be characterised as an experience-based exchange enabling short-term mutual benefit.
The digital workspace and tools for communication, collaboration and production mean most employees can work from a virtual office anywhere at any time. Individuals value digital real-estate just as much or even more than they do physical spaces, yet still require stability, structure and a framework to operate within.
Centralised collaboration dashboards such as Microsoft Teams or Trello will assist with maintaining a team culture, while fast video conferencing and other technology become essential tools to connect individuals.
Looking ahead, I believe that one of the biggest challenges for organisations of the future will be supporting a broader generational mix within a technologically charged workplace environment, and developing the equivalent of a virtual water cooler is a great place to start.
Without team lunches and chats around the coffee machine, maintaining a virtual company culture can easily become dark science. But, at SMEC, I have found that an enterprise social network like Yammer is great for employee generated announcements, updates and groups, coupled with Skype for real-time chats and conversations.
These platforms help people to stay up to date with what is happening and help to build a culture of informal communication and genuine relationships.
Remote teams especially have to trust their teammates. Trust is a critical component of fostering collaboration and supporting high-performance teams.
Establishing leads for projects and clarifying key deliverables allows employees to work autonomously, but with the purpose of knowing they are contributing to something bigger.
It's all about a positive employee experience
From onboarding through to performance reviews, the overall employee experience will increasingly become highly valued and will need to be seamless, enjoyable and consistent.
This means not only using the latest technology platforms, operating systems, mobile devices and software, but also upskilling employees' digital competencies, alongside increasing their access to online learning.
Recruiting, engaging and retaining a global workforce is sometimes a daunting but exciting and ever shifting challenge. The point is to create an inclusive, diverse and digital-first workplace culture that welcomes and thrives on different perspectives and ways of thinking.
Karen Quinlan leads people strategy, leadership development and training at SMEC ANZ. She has 15 years of expertise across industries such as financial services, retail, government and manufacturing.