Bridget Loudon tells HRD what HR professionals need to be focusing on to prepare for the future of work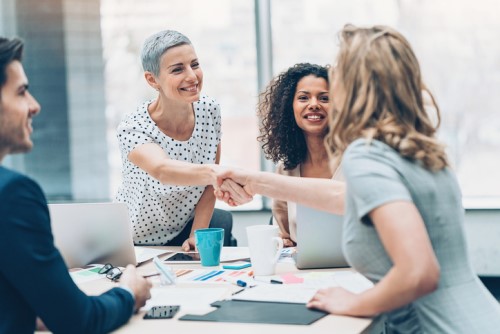 There is a huge amount of change underway in how organisations are building their workforces and how employees are building their careers, according to Bridget Loudon, founder and CEO at Expert360.
Loudon told HRD that technology, workforce desires and careers are changing rapidly, meaning a lot of the fundamentals that we have understood over the last 100 years are also changing.
"HR professionals must be leaders, not followers - there is a lot of new muscle to build and there is a lot of content to get across to make sure that they set their organisations up for success."
Loudon will be speaking at the HR Tech Summit in Sydney in September on the topic of The rise of platforms: Mobilising the workforce to be more efficient.
She will be focusing on the future of HR and how to capitalise on the progress that HR has made thus far.
"What I want to talk about is the shifting nature of the role of HR leaders and HR professionals," said Loudon.
"The choices that we make about our people, including sourcing, engaging, retaining and setting those individuals up for achievement is increasingly what is driving success for an organisation.
"HR's role is to set the strategy there but also the values, principles, processes, and technology that enables all of that - it's a pretty exciting time to be in HR right now."
In the spirit of all knowledge sharing, we asked Loudon to proffer one piece of advice for HR professionals that related back to her chosen topic of conversation.
"When it comes to the on-demand workers or freelancer workers, I think there is too much focus on payment, invoices, statements, and so on. Their technology and systems are about systems of record," said Loudon.
"However, I think that what HR professionals need to focus on is experience; the experience of the individual as they interact with the organisation as a candidate, as a freelancer, and as an employee.
"The systems that they put in place need to not just be systems of record but systems of interaction that allow them to create a really great experience."
For more information on HR Tech Summit sessions, go to http://sydney.hrtechsummit.com/.