As the world of work change, HR has to be there at the forefront to ensure their organisations adapt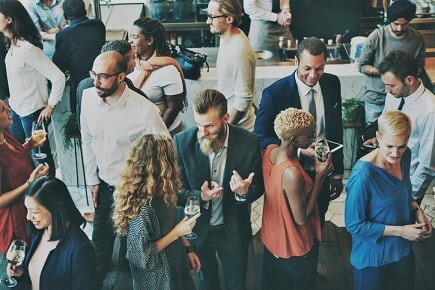 HR leaders are tasked with continually driving cultural change throughout their organisations. And with the world of work changing faster than ever before, HR Directors today need to be able to influence all levels of the organisation to adapt quickly and effectively to evolving business requirements.
At the HR Summit Brisbane, hear from Helen Moore, General Manager, Finance and Business Services, Gold Coast 2018 Commonwealth Games, who will share her story on creating a future-ready workforce.
From 4-15 April 2018, the Gold Coast welcomed 6,600 athletes and team officials from 71 nations and territories and visitors from all over the world. At its peak, the workforce consisted of over 1,600 paid staff, up to 15,000 volunteers and over 40,000 contractors.
In her session, Moore will discuss how HR impacted the successful execution of the Gold Coast 2018 Commonwealth Games.
Click here to view the most up to date conference schedule and list of speakers.
HRD readers interested in attending can book online and save on all registrations made by close of business Friday 17 August. Further discounts are also available on group bookings of four or more delegates.
The HR Summit Brisbane will be held at the Stamford Plaza on Wednesday 24 and Thursday 25 October.
Find out more and register at http://brisbane.hrsummit.com.au/index.php