'We need to be thinking much further upstream and how we're going to be preventing burnout'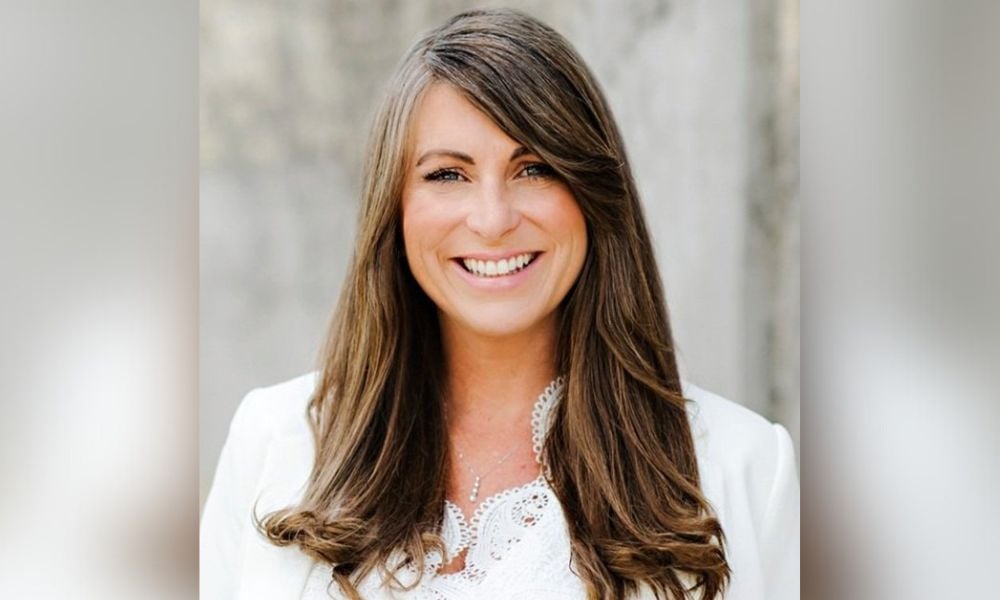 While 'wellbeing' is fast becoming something of a buzzword, it's still not to be taken lightly. Speaking to HRD, Jennifer Moss, an award-winning writer and acclaimed keynote speaker, believes that in order for organizations to really thrive, more of an onus must be placed on addressing the holistic needs of individuals.
"We need to be thinking much further upstream and how we're going to be preventing burnout, preventing chronic stress," says Moss. "We tend to look at these downstream ways of solving the problem with programs that put the self-care piece back on individuals. If you're really looking at the definition of burnout, chronic stress, it's institutional workplace stress left unmanaged. There are six root causes, but the number one cause is overwork."
70% of C-suiters could quit over stress
And the research out there certainly seems to chime with Moss's mantra. Data from Slack, burnout is on the rise globally. Research found that a staggering 70% of C-suite members have considered quitting over stress, with 43% of middle managers saying they're more burned out that any other working group. For Moss, she likens all this to the fundamental issue of corporate hygiene.
"It's the hygiene that I keep saying we're missing," she tells HRD. "And we can't optimize unless we really get at the root of the hygiene issue – the table stakes stuff.
Moss recalls the global hotel brand Hilton, which she says spent years working on the hygiene piece – adding that this simply can't be done overnight. It's a long and detailed process.
"This isn't just getting a large scale integration of an app that's going to help everyone sleep better – or listening to rain for 15 seconds. This is looking at pay equity and at pay gaps. How are we actually dealing with workload? Do we have people that are working 60 or 70 hours a week – that's not sustainable. We'll never actually be able to improve wellbeing unless we get our employees' basic needs met. We can't optimize if we're just surviving."
The 'underperformer myth'
And burnout has become an all too common concern. Moss points out a common misconception, which she terms the "underperformer myth." Often, high-performing employees who once were engaged suddenly show signs of disconnection. They may start making mistakes, arriving late, taking sick days or missing their deadlines. These employees are wrongly labeled as underperformers – however, Moss suggests that, more often than not, these individuals are grappling with chronic stress.
"What we're missing is that it's more than statistically likely that they're actually dealing with chronic stress," she tells HRD. Instead of rushing to label them as underperformers, HR should delve deeper into the mental health aspect and assess the hygiene needs of these individuals.
"HR should be really digging into what is going on from a mental health standpoint and analyzing the hygiene needs. And if those are missing, and we can fix those, then we'll probably get that high performer back and just as passionate and as engaged as they were before."