Former exec wanted to get 'adversaries' involved in workplace safety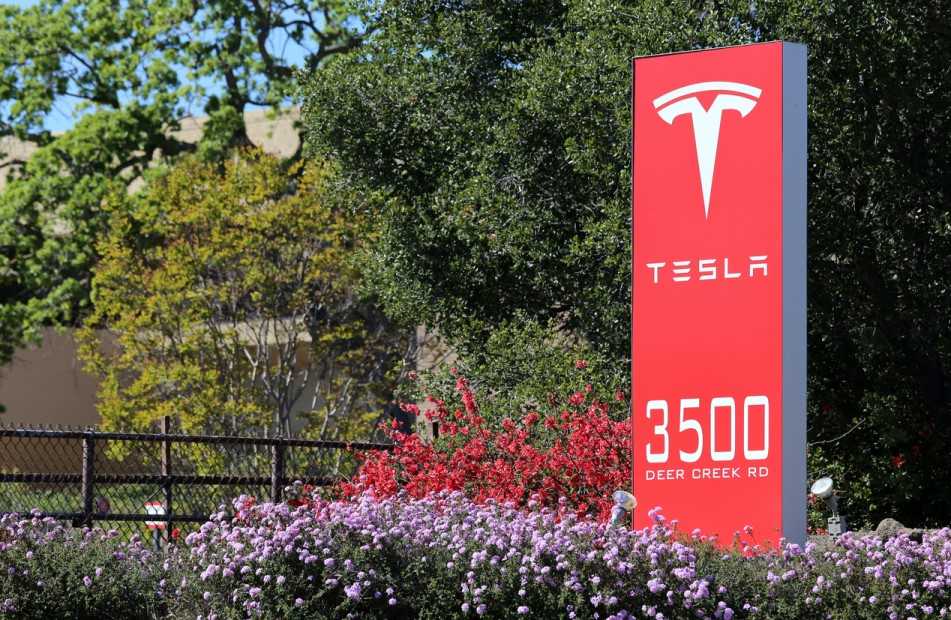 The former head of HR at Tesla recommended promoting two workers in the hope of preventing them from unionising.
Gabrielle Toledano, who resigned as chief people officer this month, testified before California's labour board she proposed elevating Jose Moran and another employee to full-time safety roles.
Moran, who has been vocal about labour concerns such as underpayment and workplace injuries, is advocating for unionisation. But a management support role would have blocked his attempts to organise with United Auto Workers.
Toledano saw the promotion as a "positive" for the workers to "get involved in something they were criticizing," she said at a hearing of the National Labor Relations Board (NLRB) on Tuesday.
Moran had earlier mentioned interest in helping to improve workplace safety, so Tesla looked into the possibility of offering Moran a place at the safety staff, Toledano told the board.
The former executive said she pitched the idea to Tesla CEO Elon Musk and called her proposal an "amazing way to turn adversaries into those responsible for the problem". Musk replied: "Exactly".
In the emails, Toledano wrote: "I am confirming now with Legal that if they join the Safety team then they would then be considered part of management and not eligible to advocate for a union should they accept those roles."
The exchange emerged as the labour board continued to investigate allegations the electric carmaker had been restricting workers' rights to organise and discuss concerns, Bloomberg reported.
Tesla has denied all accusations of the NLRB.