The music firm has reportedly brought in outside legal counsel to investigate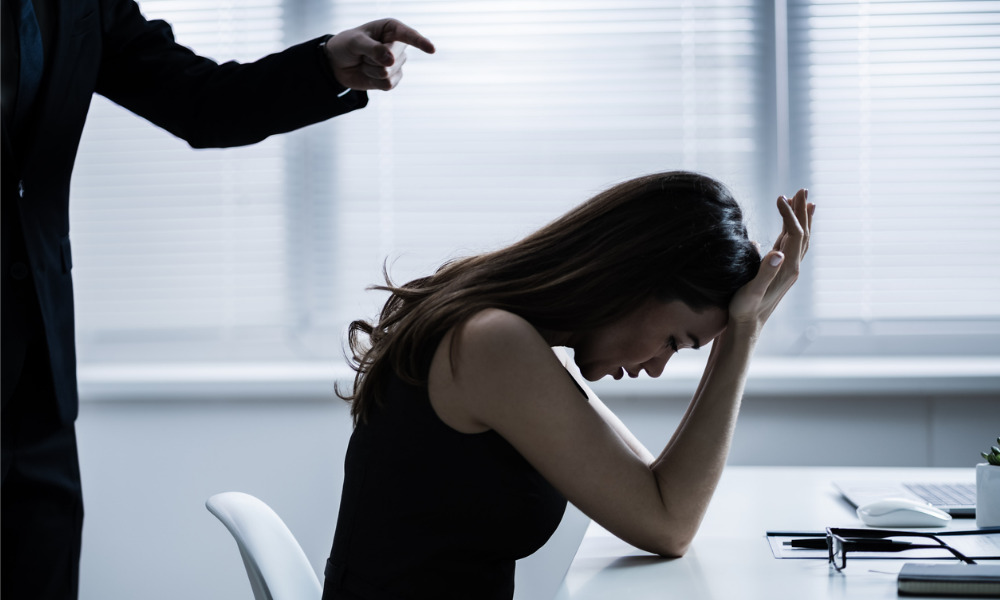 Sony Music Australia has been hit by allegations of a toxic workplace culture after reports its US parent company brought in legal counsel to investigate claims of bullying and harassment. It follows the departure of the company's long-standing CEO Denis Handlin last week, a giant in the music industry who had celebrated 51 years at Sony – 37 of which he spent at the helm. The company's global boss Rob Stringer announced Handlin's immediate exit in a brief internal email on Monday, saying it was time for a "time for a change in leadership".
Reports by Guardian Australia and the Sydney Morning Herald detail allegations of a toxic workplace culture at the company's Australian HQ, including a "boy's club" mentality, as well as claims of harassment and bullying. HRD does not suggest Handlin was involved in the allegations.
The employees claim there was a culture of pressurising staff members to drink alcohol even when they didn't want to, either in the office or at company events, as well as inviting new, junior female employees to events based on their physical appearance.
Read more: Workplace policy isn't enough to tackle sexual harassment
According to the SMH, Sony Music's global head of HR had recently begun an investigation into the culture within the Australian arm after an internal complaint. Sony Music has now reportedly engaged external legal counsel and set up a hotline to record complaints. HRD has contacted Sony Music Australia for comment.
It comes after Sony Music Australia's executive vice-president of commercial music, Tony Glover, was sacked in April this year after an investigation found he had bullied and harassed staff. Glover denied any wrongdoing at the time, saying it was the first time he had been sanctioned. The company confirmed it had brought in legal counsel to investigate the complaint and after more employees came forward, he was dismissed with immediate effect.
The revelations surrounding Sony are not the first to emerge from an Australian workplace this year, after a string of scandals involving private companies and even Canberra's Parliament House. As figures like Brittany Higgins go public with their experiences of unacceptable workplace culture, more employees – particularly women – are following their lead.
Speaking to HRD, workplace behavioural expert Maureen Kyne said it is yet another example of failed workplace training and policies.
"Organisational culture is central to sexual harassment," she said. "Just as workplaces review their operational and financial success, leaders should regularly review and communicate their culture, ensure it remains relevant and current and thus enable the recruitment team to hire people who fit within it."
Read more: Calls for better whistleblower protections to tackle sexual harassment in Australia's workplaces
Kyne said organisations must get better at identifying the power structures that enable harassment to take place, as well as creating a stronger speak-up culture. If businesses are not willing to call out bad behaviour, robustly investigate allegations and take action against those responsible, they risk losing the trust of staff entirely.
"Sexual harassment is a social problem that has become a work problem. Changing the culture of sexual harassment must start long before a person enters the workforce."
Following the March4Justice protest earlier this year, Prime Minister Scott Morrison confirmed all 55 recommendations from the [email protected] inquiry, published by the Sex Discrimination Commissioner last year, will be introduced "in part, in principle or in full". They include expanding the Sex Discrimination Act to include judges and members of parliament, and extending the time-limit for victims to make a complaint from six months to two years.