Squeezed budgets and stressed out workers? It may be time to put sabbatical programs back on the agenda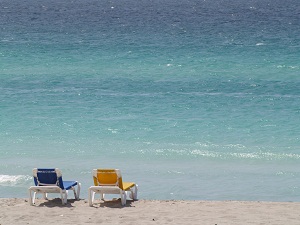 In the past 20 years the popularity of employee sabbaticals has wavered. It peaked somewhere in the early 2000s when a booming economy could support generous leave programs like that of Deloitte's US division, which at one time was offering staff five years' leave. But leaner economic circumstances may be the perfect time to put sabbatical's back on the table. Not only as a more attractive option to layoffs, but also to revitalise an increasingly stressed-out workforce.
Depending on the program in place a sabbatical might offer employees an opportunity to learn new skills, apply their skills in a different sector, expand their network or rest and avoid burnout. Sabbaticals can also fit the organisation's wider organisational culture and support other programs like community engagement and social responsibility.