Costco Australia is setting an example for others, a union leader said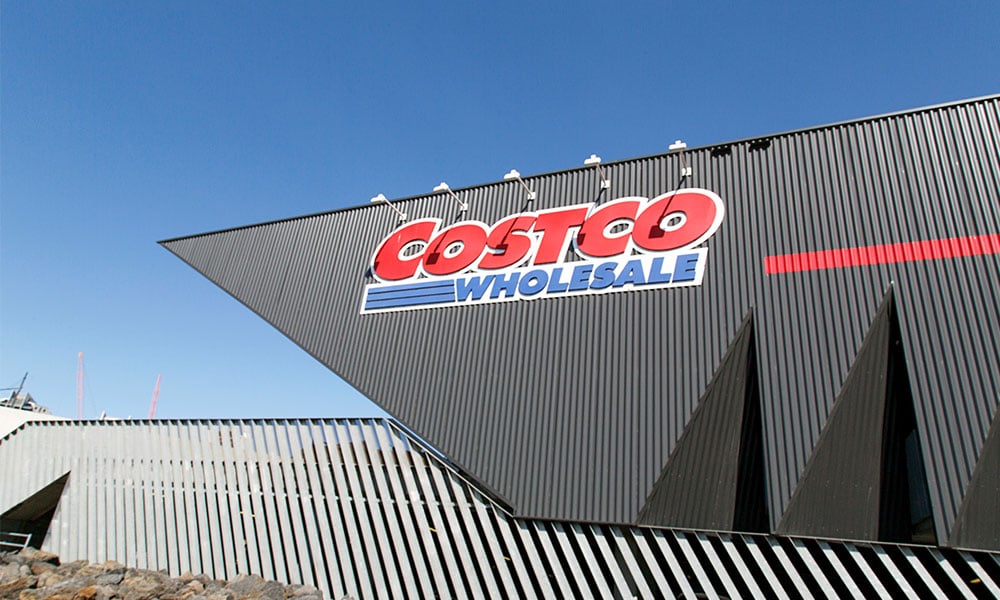 As supermarket chains scramble to hire thousands of workers to meet the demand for grocery supplies during the pandemic, one retailer is ensuring its own employees stay rooted in the team.
Costco Australia is rewarding 4,000 workers a bonus of $750 for their hard work and commitment to the community despite the dangers of the coronavirus outbreak, retail union SDA said.
The bonus comes on top of the company's temporary wage increase of $3 per hour given to all workers who rendered their services between 2 March and 5 April.
"Costco's action sets an example for the others," Gerard Dwyer, SDA's national secretary, told local media. "It is an acknowledgement of the service Costco workers are providing – an acknowledgement of the risks they are taking to keep the community fed and healthy."
The union official also challenged other retail chains to "step up immediately" and follow Costco's lead as they continue to face pressure from consumers eager to stock up on essentials.
READ MORE: Aussie companies hiring thousands despite economic slowdown
Dwyer also urged the Federal Government to remunerate all frontline workers a premium of $5 per hour during this critical period. "Without the efforts of these workers, households would find it increasingly difficult to get the food, fuel and medical supplies they need while keeping the general community as safe as possible," he said.
Meanwhile, rival supermarket chains Coles and Woolworths are on a hiring spree as they witness a spike in demand from panic-buyers. Coles has a target of 12,000 recruits while Woolworths is hiring 20,000 casual and short-term contract workers.