In the "largest quarterly fall on record", nation's GDP plummeted by 7% over April to June period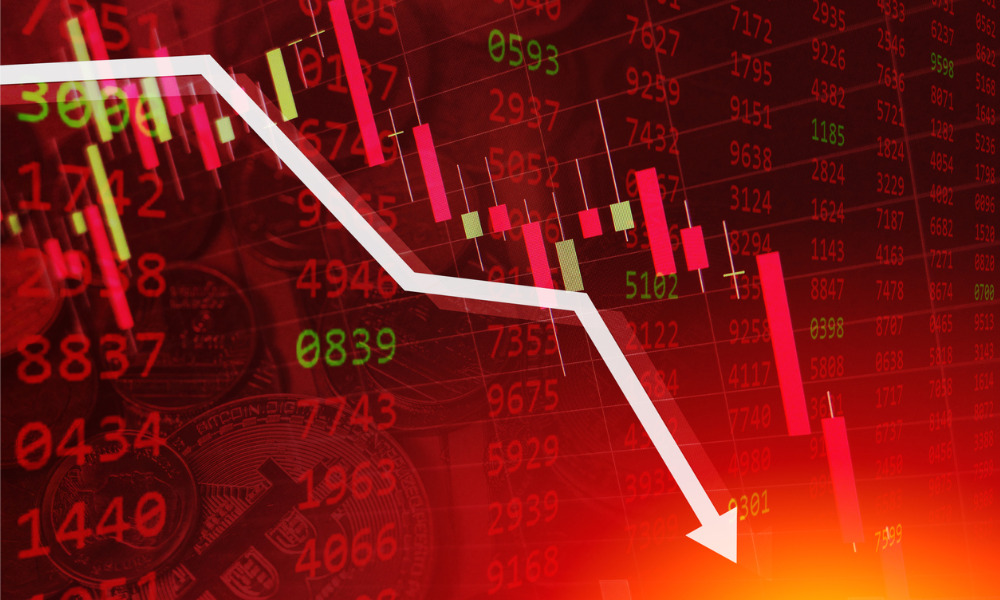 Data published by the Australian Bureau of Statistics (ABS) earlier today has not only confirmed Australia is in a COVID-19-induced recession, but that the June quarter was riddled with unsavoury new 'records' across the board.
"The global pandemic and associated containment policies led to a 7.0% fall in GDP for the June quarter. This is, by a wide margin, the largest fall in quarterly GDP since records began in 1959," said ABS head of national accounts Michael Smedes.
Recessions are generally identified when a decline in GDP is recorded in two subsequent quarters; the 7.0% fall revealed today followed a 0.3% decline in the March quarter of this year, bringing Australia's 28-year streak of economic growth to an end.
The drop in GDP was driven by the private sector, as the bulk of non-essential operations were shut down for a significant portion, if not all, of the three-month period.
"The June quarter saw a significant contraction in household spending on services as households altered their behaviour and restrictions were put in place to contain the spread of the coronavirus," Smedes added.
The ABS figures showed that hours worked fell a 'record' 9.8% which far outstripped the 'record' 2.5% decline in wages supported by JobKeeper payments. As such, social assistance payments skyrocketed by a 'record' 41.6% as Australians turned to the government for support in the face of job loss or reduced pay.
The government's economic response to the pandemic also resulted in a 'record' high of $55.5bn spent in subsidy payments and reduced tax income received.