In part two of our interview with Jeff Kennett, we discuss mental health check- ups and the pressures of top leadership roles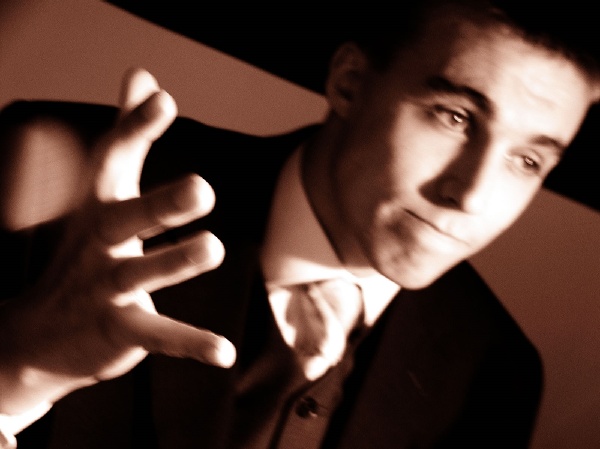 People have regular health check-ups which look at their heart rate, cholesterol, weight and blood, so why don't they have regular mental health check-ups?
That's a question which the CEO of
BeyondBlue
Jeff Kennett
thinks should warrant further attention, particularly in the context of mental health in the workplace.
The former Victorian Premier told
HC
that it would be a good idea if the CEO and all his or her direct reports had a mental health check-up every year.
"What I have noticed over recent times is that many people in senior offices are under a great deal of stress, anxiety and pressure," he said.
"A number of them are breaking down which is disastrous for the individual and for the organisation."
The mental health check-up would involve the senior management group visiting a properly trained psychologist who would identify "stress, anxiety or worse" in the individual and help give them tools to address it.
Often those issues that relate to stress, anxiety and depression are in fact the pressure of the job on their family and that is frequently leading to breakdowns in relationships at home.
"These are the things that can be identified and dealt with before they develop into a major issue," he said.
Kennett added that there are some CEOs which are excellent at taking mental health seriously, such as Steve McCann, group CEO and managing director at Lendlease.
"Steve has taken on board personally the mental health of his staff not only Australia, but around the world," said Kennett.
"The benefits he has seen from that are enormous in terms of a drop in absenteeism and presenteeism.
"There are a number of smaller companies that also have track records in this area, but on the other hand there are probably many more where the CEO has done nothing or just given lip service.
"But with the passage of time people are realising more and more the importance of ensuring that your staff are in a good place mentally because ultimately your staff are your most important asset."
Related stories:
Employers and employees out of sync on mental health issues
Do employees need assistance with financial wellbeing?
Exclusive: Jeff Kennett on mental health in the workplace