Exclusive report shows impact of COVID-19 on recruitment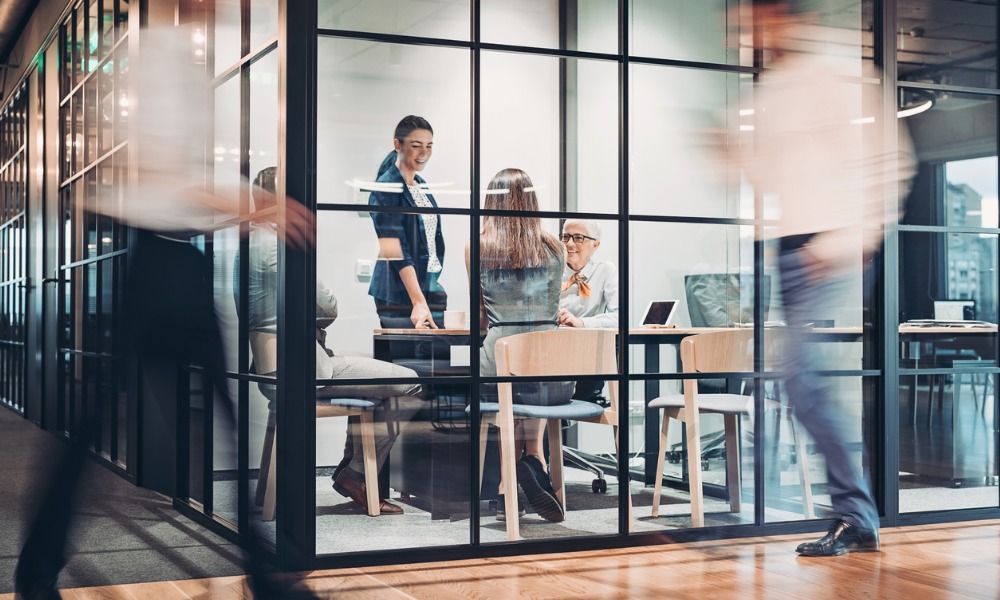 LinkedIn has revealed valuable insights about the Australian job landscape to guide your talent management strategies in 2021. The exclusive Jobs on the Rise report highlighted the impact of COVID-19 on recruitment and changing skill requirements as organisations found ways to thrive in a disrupted work environment.
LinkedIn analysed over 15,000 job roles that saw the highest growth rates between April and October 2020 and compared it against the same period the year before. The team found three key trends in Australia:
The rise of the care economy
The increasing demand for transferable skills
The acceleration of digital transformation and remote work
The rise of the care economy
LinkedIn found that healthcare-related work topped the list of in-demand jobs in 2020. Bigger cities like Sydney, Melbourne and Brisbane were especially on the lookout for medical frontliners like doctors, nurses and paramedics. Mental health specialists like counsellors and psychologists were also in demand to help cope with the ongoing mental health crisis, which was made worse by the pandemic.
Perth came out as one of the top locations for social workers and other medical support professionals. The COVID-19 crisis had hit several groups of people hard, which made charities and welfare services crucial in providing accessible care and support. Social workers were thus in demand in both the government sector as well as community-based organisations.
Medical support workers like physical therapists, aides, as well as occupational therapists were also in demand for their expertise in personal, home-based care and rehabilitation services.
Read more: One third of Australians plan to switch jobs
The increasing demand for transferable skills
Besides the health crisis, the pandemic resulted in a global recession and an unequal impact on local industries. Those working in the aviation and hospitality industry, including airport employees, found themselves stranded as the virus saw a sudden halt in travel and international border closures. Organisations saw both massive hiring freezes and layoffs – sometimes all at once.
On the other hand, LinkedIn found that some industries, including construction, customer service, real estate and coaching, experienced a boom in demand. Roles in these sectors "don't necessarily require direct experience or four-year degrees but rather the skills to do the work", which meant that employees looking to switch careers could do so – so long they had the right set of transferable skills.
For instance, hospitality and tourism employees were able to repurpose their interpersonal and communication skills to transition into customer service roles, while recruiters could use their existing skill sets to help individuals find new roles as career development specialists. As for the construction sector, companies were willing to offer vocational training to support new recruits.
Read more: Fun Friday: The fastest-growing remote jobs of 2021
The acceleration of digital transformation and remote work
On top of all that, the pandemic forced the world to participate in the largest work-from-home experiment. The sudden shift to remote work accelerated years of digital transformation efforts, while "making opportunities more accessible than ever before".
Those in the digital media and marketing space experienced a skyrocket in demand as brands worked harder to engage consumers online. This was paralleled in data management, developer, and cyber security roles, as both public and private organisations worked to secure their networks and data during the transition to a virtual world of work. Interestingly, LinkedIn found that even traditional job roles in financial services and education faced with digital disruption as services went online.
LinkedIn's study thus concluded that "it is essential to master basic digital skills" to remain relevant and align with the rapidly changing times. For recruiters or HR leaders looking to hire or manage talent in 2021, LinkedIn suggested connecting employees to a personalised LinkedIn Learning experience, as well as tapping on Talent Insights to monitor skills trends. To get more insights and meet the demands of the changing job landscape, click here.