'I've learnt to be more consistent with questions and scorecards'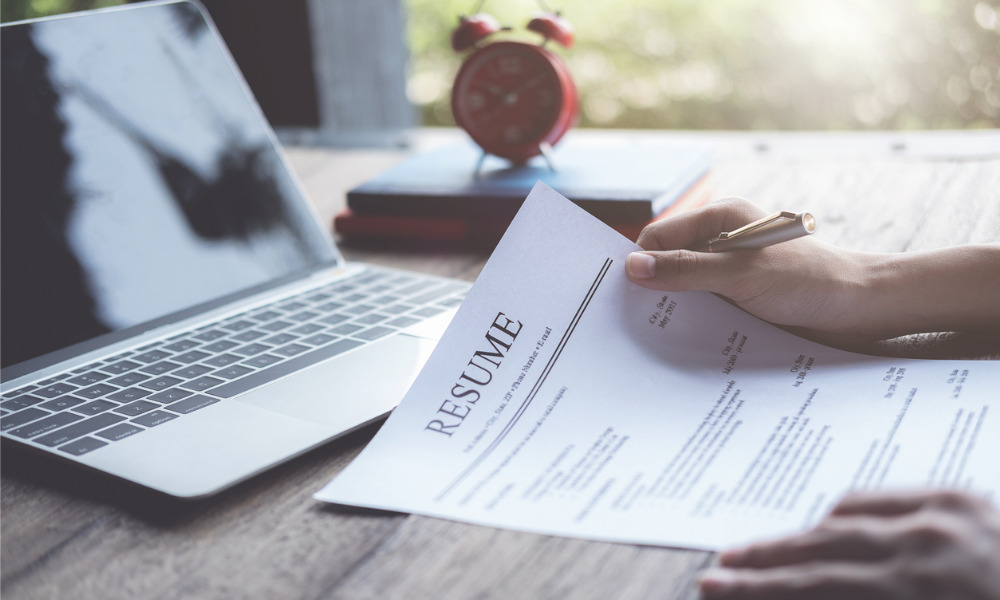 Pivoting during COVID-19 required a fast change of focus of the recruitment process, according to Alex Hattingh, Chief People Officer at Employment Hero.
"We had to ask ourselves; how do you do the best job in recruiting and onboarding in a new virtual, remote-work world? We were fortunate in that we had the technology to facilitate virtual interviewing," Hattingh told HRD.
"New directions and new thinking were needed; I had to take each person's experience into account, both the hiring manager and the candidate."
Hattingh added that there is great talent out there applying for roles; they also have incredible hiring managers who deal with change well, and are embracing the new direction.
"We've seen some good quality candidates. The virtual process is also much faster, and it's been easier for candidates in terms of scheduling, as they don't have to leave their place of work to visit our offices," she said.
Read more: COVID-19: How to work at home and stay sane
Employment Hero have also seen a higher quantity of candidates, which makes screening a longer process.
"Additionally, candidates aren't experiencing our culture from a 'physical' perspective; it's led to some questions around how we can support our hiring managers through virtual interviewing, and onboarding new talent," said Hattingh.
"For example, we're learning how to best assess someone on a video interview, rather than the normal in-person interviews we're accustomed to."
So what are some of the key lessons Hattingh has learnt along the way?
"I've learnt to be more consistent with questions and scorecards; this has been vital when interviewing a larger volume of candidates, to properly assess each person in a timely manner to get the best, most accurate assessment," said Hattingh.
"It's helped to spend more time at the beginning of each video interview to make the candidate feel more comfortable, explaining your roles and the interview process."
For Hattingh, it's much easier to establish a rapport in-person, and this up-front investment of time makes your candidate feel more at ease when meeting you for the first time via a screen.
"Lastly, I've learnt to think outside the box. I am incredibly lucky to have a team of brilliantly-minded, creative individuals who put people first; this made it easier to brainstorm ways to make a new hire feel welcome; to virtually onboard; and finally, to execute on all of this," she said.
"After surveying our employees, we have shifted to a fully remote-work-first approach; this will mean that virtual interviewing and onboarding will be the 'new normal' for us.
"I think we'll see a broader adoption of virtual interviewing, perhaps until the last stage of the process, once we get some sense of normality back."