The government's finance minister has been slammed by Labor for "callous and clueless" comments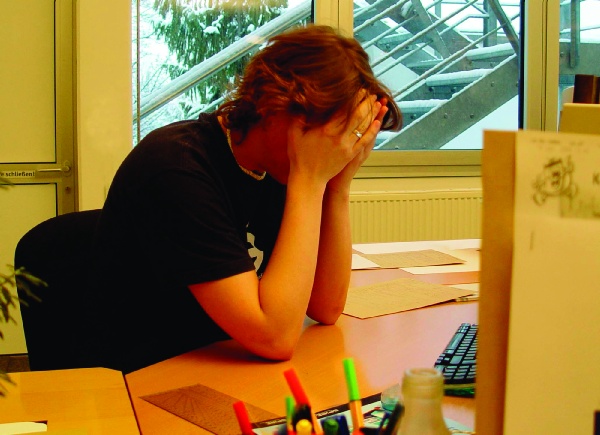 Earlier in December, Queensland became the first jurisdiction to legislate paid domestic and family violence for public sector workers.
However, the recent COAG meeting delayed a decision on a national scheme until 2017.
Various Labor state premiers and a number of unions are all calling for a new national standard of 10 days paid leave for victims.
But the Federal Finance Minister Mathias Cormann said the idea was "not something that we are attracted to".
"We just believe it's another cost on our economy that will have an impact on our international competitiveness," he told
Sky News
on Sunday.
"It's a matter of making sure that you get the balance right and that you pursue policy settings that don't have counter-productive consequences potentially."
Labor's employment spokesman Brendan O'Connor told the
ABC
it's a terrible indictment on the Government that they're so insensitive to the needs of victims of domestic violence.
Labor wants the Government to include its policy of five days' family violence leave in the National Employment Standards, which set out the minimum entitlements for Australian workers covered by the Fair Work Act.
"The National Employment Standards are enshrined in the Fair Work Act, they can always be, and indeed Parliament determines the national minima," O'Connor added.
Moreover, Labor family violence minister Terri Bulter slammed Corman, saying his comments were "callous and clueless".
"He's obviously confused: it's domestic violence, not domestic violence leave, that costs our economy and harms our international competitiveness," she said.
Butler also referenced
KPMG
research that estimated domestic violence cost Australia $13 billion a year.
If you or someone you know is experiencing domestic violence, contact the National domestic violence helpline on 1800 737 732 or 1800RESPECT.'
Related stories:
How domestic violence impacts HR and employees
Domestic violence leave under fire
How workplaces can get responses to domestic violence wrong