For many workplaces having the tools in place to deal with family violence is uncharted waters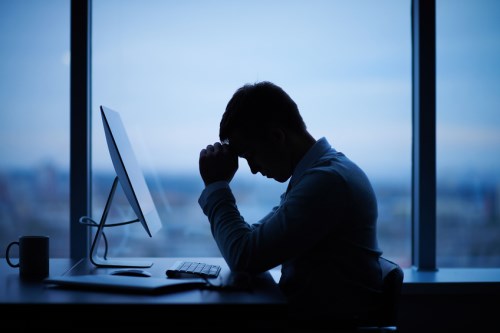 Many HR professionals will encounter employees who have experienced violence from an intimate partner, as it impacts one in six Australian female workers, according to the Human Rights Commission.
However, for many workplaces having the tools and strategies in place to deal with family violence is uncharted waters.
A survey by the Social Research Centre found that of the 48% of respondents who had told their manager about an experience of domestic violence, only 10% found the manager's response helpful.
To that end, a new report by workplace psychologists Caraniche at Work seeks to help employers take the first steps to addressing this complex issue.
So why is family violence support such a critical matter for employers?
Its impact has been found through staff absenteeism, impaired work performance, on-the-job harassment and employees who leave their jobs at short notice.
Moreover, absent employees are vulnerable to losing their jobs when workplaces aren't aware of family violence – whether due to physical violence, illness or stress.
Some employers who have recognised the importance of addressing domestic violence include Telstra, KPMG, Woolworths, IKEA, NAB, Westpac and PwC who all provide paid family and domestic violence leave entitlements.
The Fair Work Commission also recently ruled that all Australian employees covered by modern awards will be entitled to five days of unpaid leave if required.
Despite these strategies gaining momentum, evidence suggests that a majority of workplaces don't have the frameworks in place to offer the proper support to victims.
Amanda Mechanic, manager, Caraniche at Work, said that while HR professionals cannot be expected to act as counsellors, there is value in training them to feel equipped to recognise family violence, respond sensitively, provide access to internal supports, and refer employees to relevant external services.
Consequently, Caraniche have designed a series of resources to support HR Managers at work, including:
• Recognising Family Violence – An information sheet
• Considerations when appointing Family Violence
contact officers
• Developing a workplace safety plan
• External support
• Quiz: How equipped is your workplace to deal with family violence?
Click here to access the report.