HR managers risk serious fines and even their careers if they are involved in companies that cross the line in this one "serious" area of the Fair Work Act.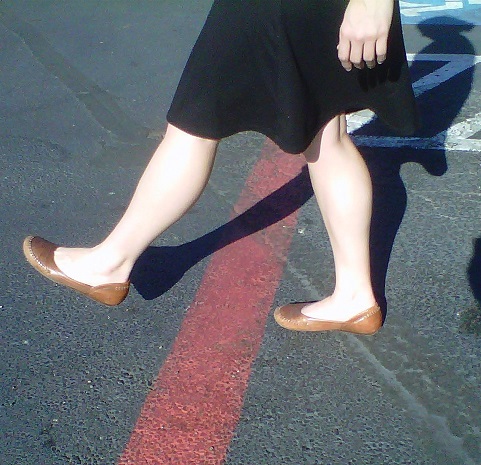 HR managers will not be immune from the legal fallout if their organisation is involved in sham contracting, a leading employment lawyer has warned.
Despite increases in corporate and individual penalties for contravention and a slew of cases that have hit companies and individuals with hefty fines,
Holding Redlich
partner Alistair Salmon said sham contracting continued.
"These cases seem to arise on a fairly regular basis," he told
HC Online
.
"Though there has not been an upswing, what is interesting is that, notwithstanding decisions by the courts, people still think it is a fine idea to engage someone as a contractor without thinking about what they are doing."
Sham contracting arrangements occur when an employer tries to disguise a genuine employment relationship as an independent contracting association to avoid paying workers their legal rights and entitlements.
Despite increases in penalties to $51,000 for businesses and $10,200 for individuals, Salmon said the flow of cases "don't appear to be stopping".
Salmon said HR managers will be personally liable if they are "knowingly" involved. "And it's not just the penalty; being named in a decision would certainly affect prospective employment in the future," he said.
Penalties increased in 2012 because sham contracting is being viewed by regulators as one of the most serious matters under the Fair Work Act, as they potentially provide unfair market advantage to recalcitrant employers.
Salmon urged HR managers and businesses to seek legal advice to ensure they understood their obligations, and to protect themselves and their careers.
"Before engaging someone as an independent contractor employers need to get advice. If you get advice and the advice says, 'Yes, it is fine to engage this individual as a contractor', then at least you have a defense. It shows the courts that you weren't reckless in making that decision," Salmon said.
"What is surprising is that it appears that employers are continuing to engage contractors without really thinking about it," he said.
HR managers were made aware of their liability previously, when a Federal Magistrates Court decision in 2011 fined former Centennial Financial Services HR manager Christopher Chorazy $3,750 for his role in sham contracting.
Since then, there has been a range of decisions in the Federal Circuit Court slapping companies and directors with penalties close to the new maximum, even in cases where the underpayment amount was relatively small.
Salmon said industries particularly at risk of violating sham contracting laws included the construction and hospitality industries.