Don't miss the deadline to recognise the leading HR figures in Australia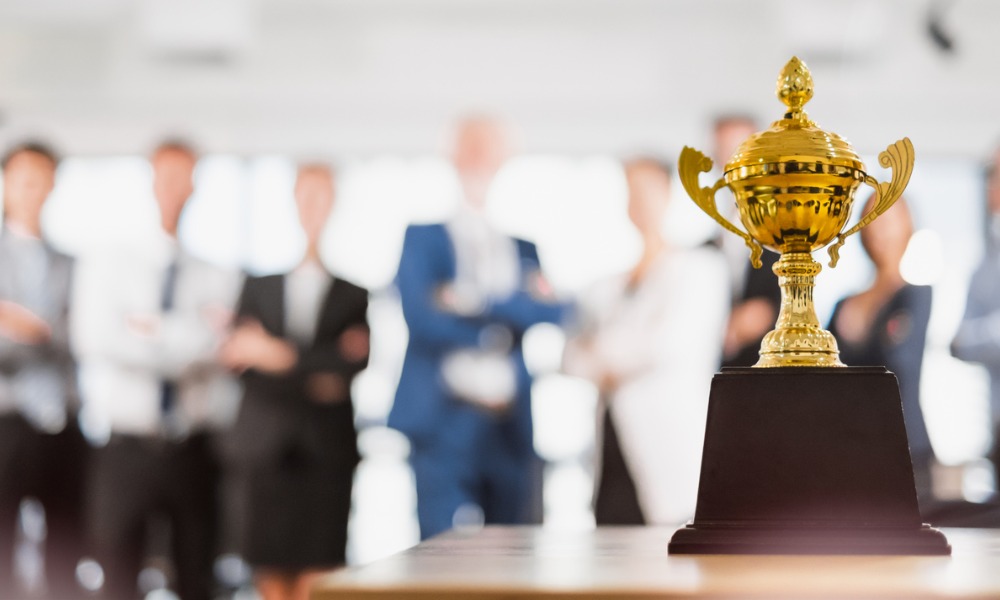 HRD's Hot List 2024 is in its last week of nominations.
Many of the 2023 winners focused on improving opportunities for training and upskilling, overseeing new onboarding platforms, updating wellbeing and parental leave policies, and focusing strongly on employee retention.
What steps were made over the past 12 months to move the organisation's HR forward, and who led the transformation?
Submit a nomination for HR leaders who stood out for their leadership, innovation, and influence.
Nominations close on Friday, 6 October.
The Hot List 2024 will be announced on the HRD newsletter and website in January.
Access the nomination form here.
For any questions, please email [email protected].
Related stories