We talk to three HR professionals about the role of HR in developing an innovative culture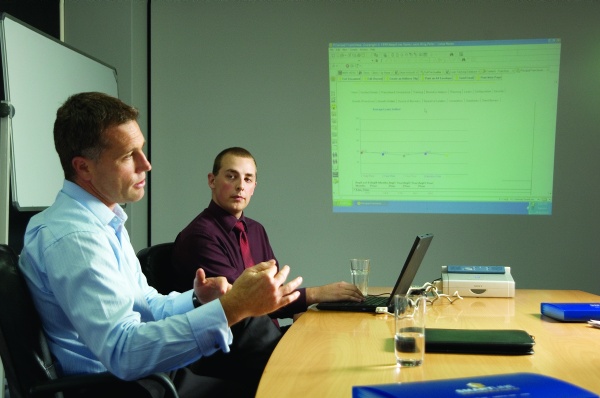 To instill innovative thinking you need to develop an innovative culture, according to
Belinda Newman
, Senior HR manager,
Kronos
,
ANZ
/SEA.
"HR leaders and managers have a role to play in nurturing an open and relaxed environment to ensure creativity and risk taking is encouraged," she said.
"Hiring individuals with varying backgrounds will build a diverse workforce bringing different perspectives and concepts to the table."
Newman added that once the right people are in place and empowered to speak up, processes need to be implemented to ensure ideas are followed through to execution.
"Our role as HR leaders is to remove cultural barriers to innovation, and continue to create, maintain, and build innovative culture."
Peter Hartnett, Head of people & culture, Sanitarium Health & Wellbeing, said it's essential to be mindful of the bigger picture when we talk about categorising 'culture' into buckets or boxes.
For example, we can talk about creating a safety culture or a culture of performance or a customer service culture and yet these all include a culture of innovation.
"What we should be doing as HR practitioners is 'creating culture', a relevant point Rob Cook of
Human Synergistics
made at a recent conference," he said.
"Innovation and diversity are all just subsets of 'culture', so if we get culture right, things like innovation just flow."
Moreover, Vaughan Paul, Vice president, human resources, Optus, said innovation requires a mindset and reward structure that fosters ideation while removing the risk of failure.
"The organisation must learn to encourage and create space to generate ideas, but also allocate budget to trial, prototype, and most importantly accept failure," said Paul.
"HR has the opportunity to coach and develop leaders to manage this agenda, put in reward structures to support innovation, and help develop change agents in the business.
Paul explained that an organisation's success in moving towards an innovative culture can be measured via HR surveys (engagement, culture) and should be tracked.
"In many organisations no single executive is responsible for Innovation, giving HR the opportunity to step in and drive the agenda."
Related stories:
Why employers should embrace the 'all roles flex' policy
Why leaders must encourage their teams to switch off